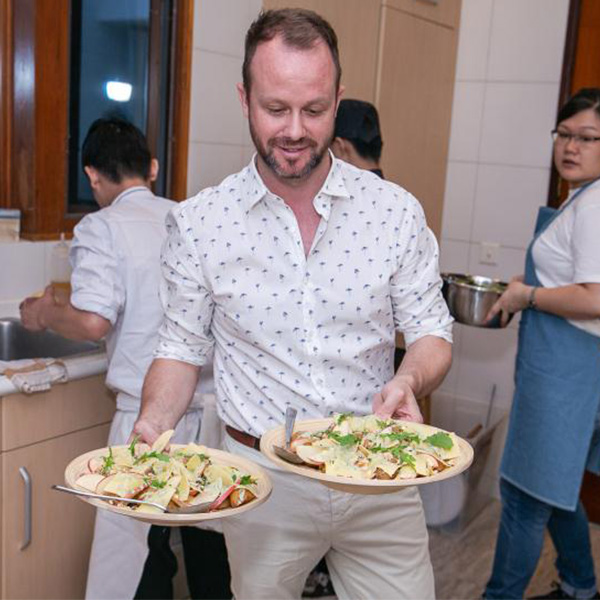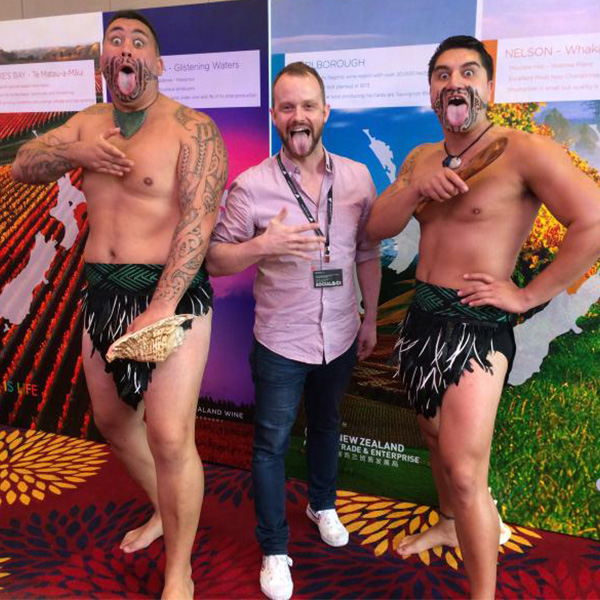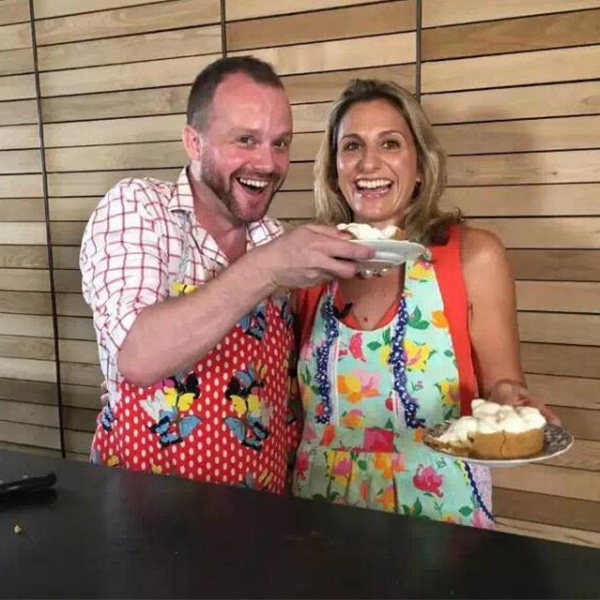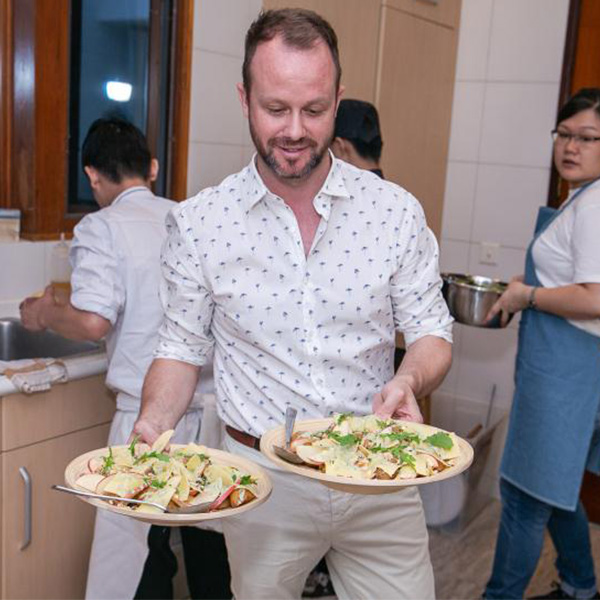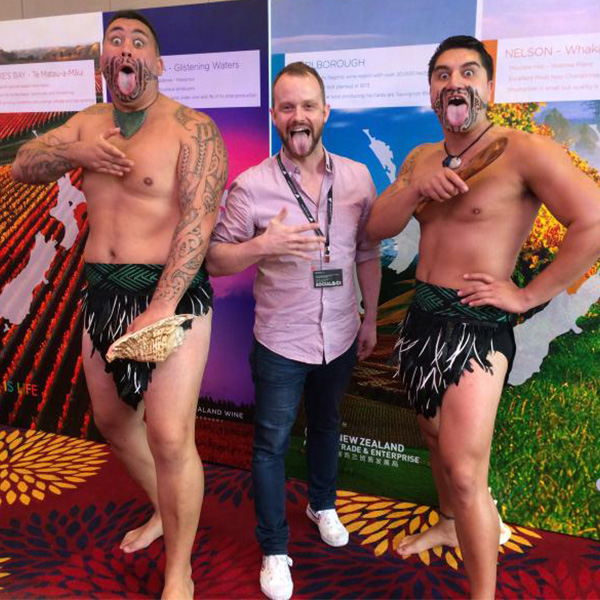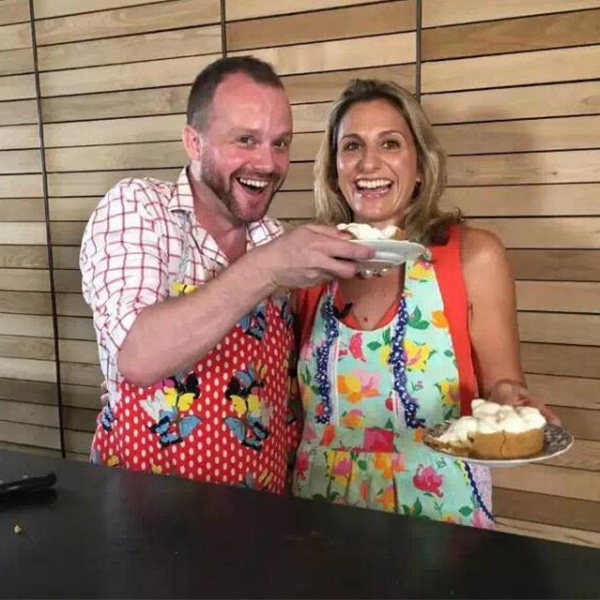 Aaron McKenzie
general-advice
Educated in New Zealand, Aaron has a professional background in tourism and hospitality management acquiring the majority of his personal and professional development in Europe. Aaron's administrative knowledge of international exporting and tourist management expanded immensely during his travels to create his appetite for world knowledge and international management experience. From working for award-winning establishments in the UK, to joining the world's largest travel operator, Aaron's management and people skills are equal in passion and drive. After returning to Australia he joined dwp Australia as General Manager, Baseline Constructions as Office Manager and Simple Studio as Accounts and Office Manager In August 2013 Aaron moved to China to open Social&Co, a new and exciting Bar & Kitchen in Guangzhou. This Bar was the first of its type in Guangzhou with the vision of opening more of a similar style to fit the growing demand for quality food, exceptional beverages and great service.
HARD DATA
LOCATION
Guangzhou, China
CURRENT POSITION
Owner Founder at Social&Co
SOFT DATA
STRENGTHS
Concept Planning; Project Planning and Management; Project Financing; Company Accounting; Cost Analysis; ISO Planning and Implementation; Systems Implementation; Account and Client Relationship Building; Event and Seminar Planning; Human Resources; Training Systems.