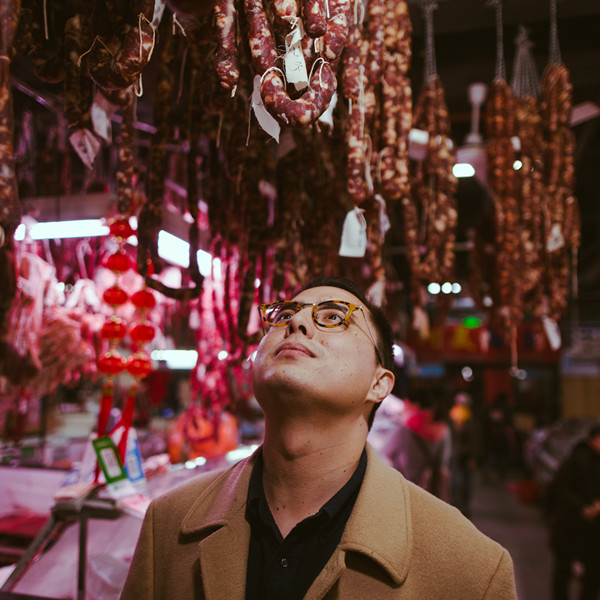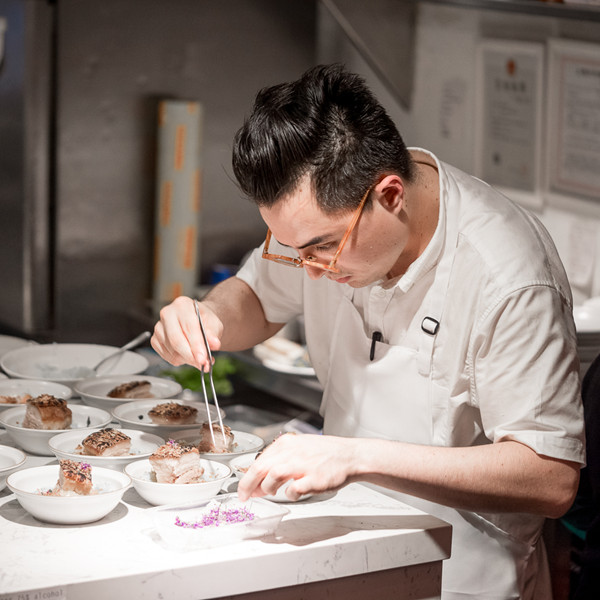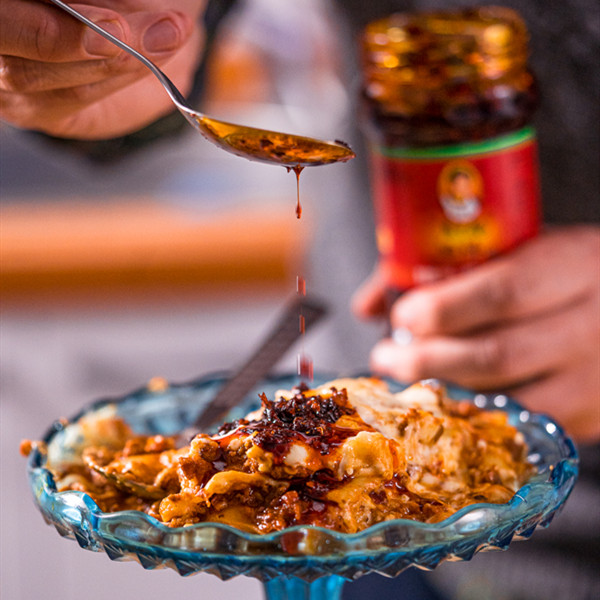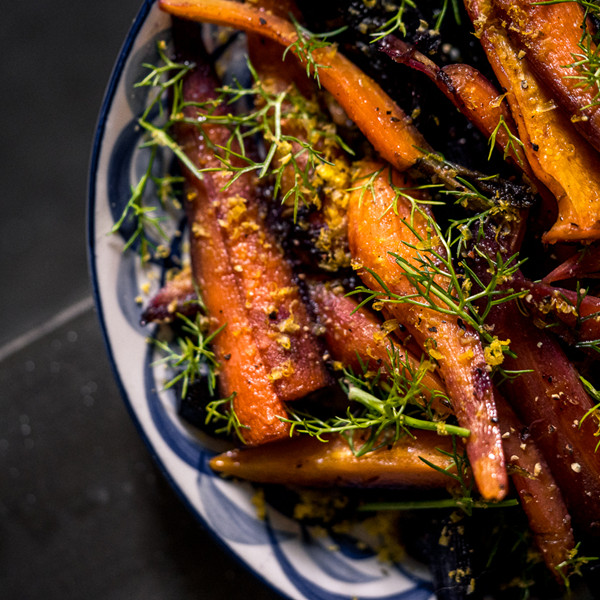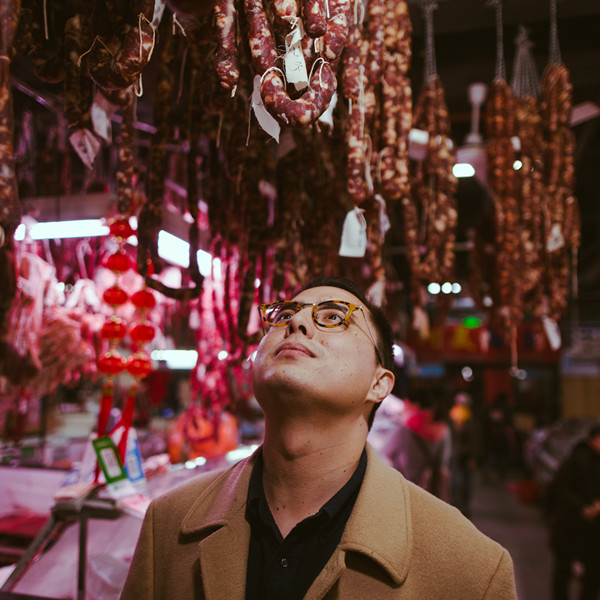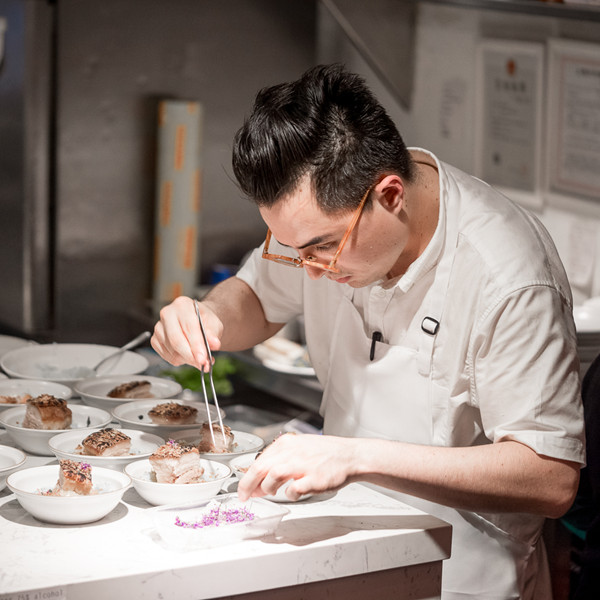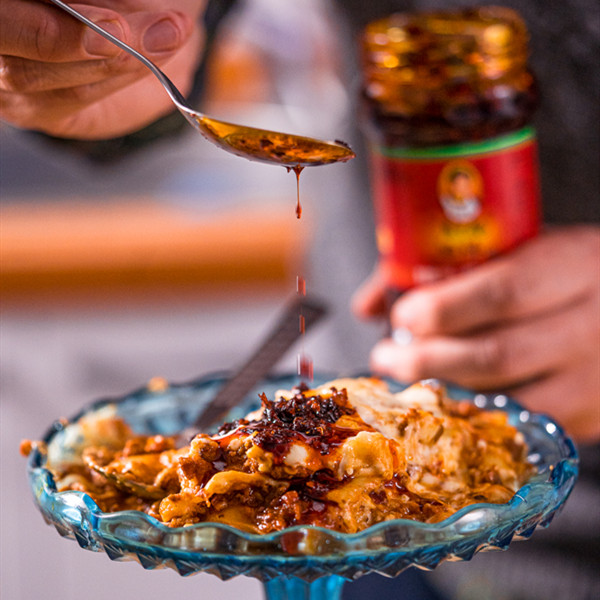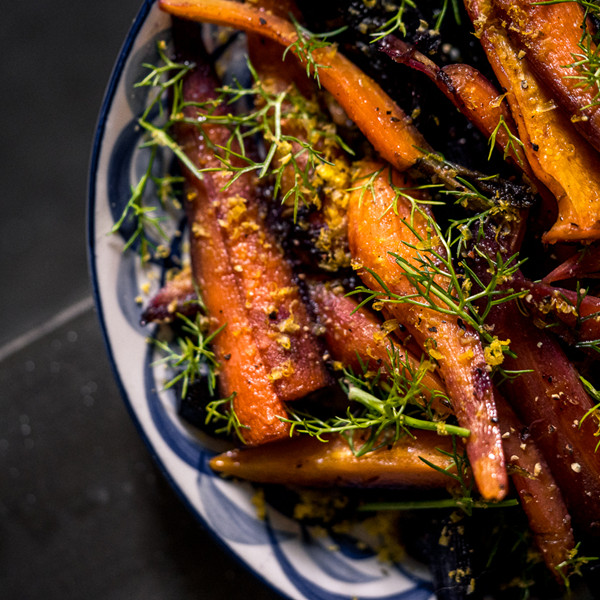 Andrew Moo
general-advice, catering, recipe-development
Andrew Moo is an Australian chef and food creative. He is the Co-Founder of Taste Collective, a creative agency based in Shanghai who develop food and beverage solutions and marketing campaigns for international brands.
Find Chef Andrew at : www.taste-collective.com.
As a hospitality professional Andrew has collaborated on numerous hospitality projects and hosted pop ups and dining events across China. In 2020, Andrew hosted four sold-out nights at the Egg Chef's Table and Shanghai Supperclub, he won the 2020 Shanghai Jianbing Cookoff and worked with JUST Egg to develop the world's first plant-based jianbing popup, serving breakfast to thousands of hungry office workers in Shanghai. He is the creator of Two Hands Burger, a Shanghai smash burger pop up restaurant and has previously worked with brands including the New Zealand Government, Impossible Foods, Starbucks, IDEO, Seedlip and Carlsberg.
HARD DATA
CURRENT POSITION
Co-Founder of Taste Collective
SOFT DATA
STRENGTHS/ACHIEVEMENTS
- Brand storytelling through food and beverage
- Creative dining solutions
- Pop up events and private catering
- Achievements
- Responsible for 40,000 dishes served at a tradeshow over 5-day period
- Creator of plant-based jianbing pop up stall / Shanghai jianbing champion