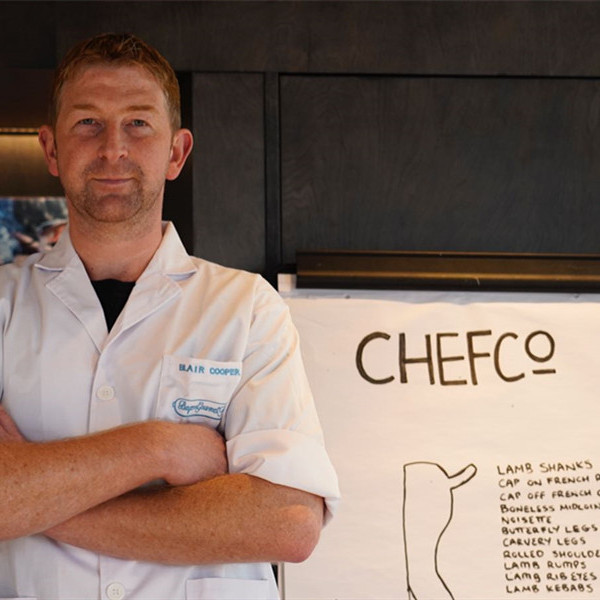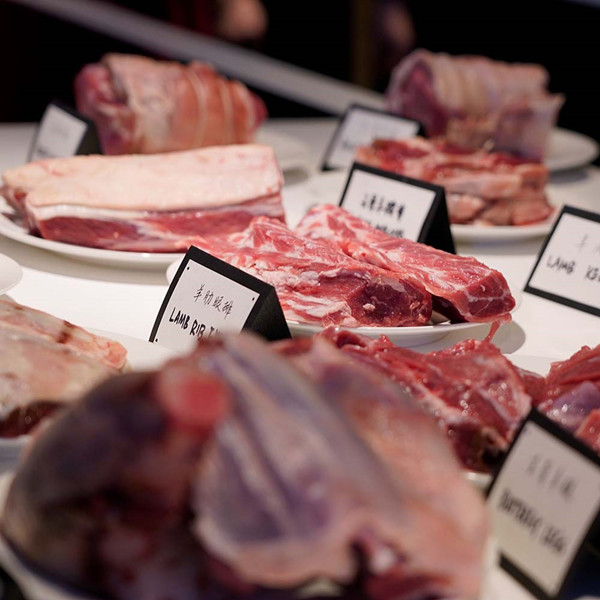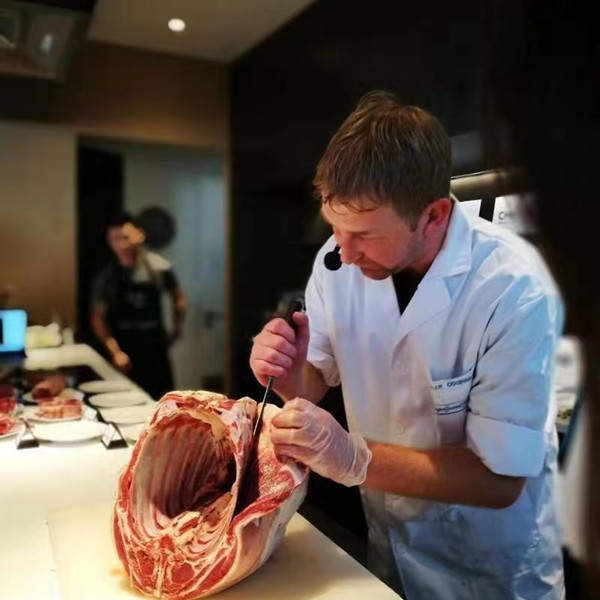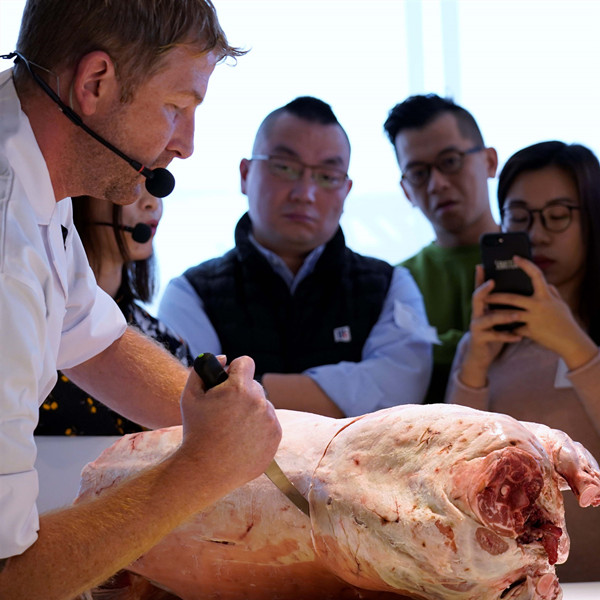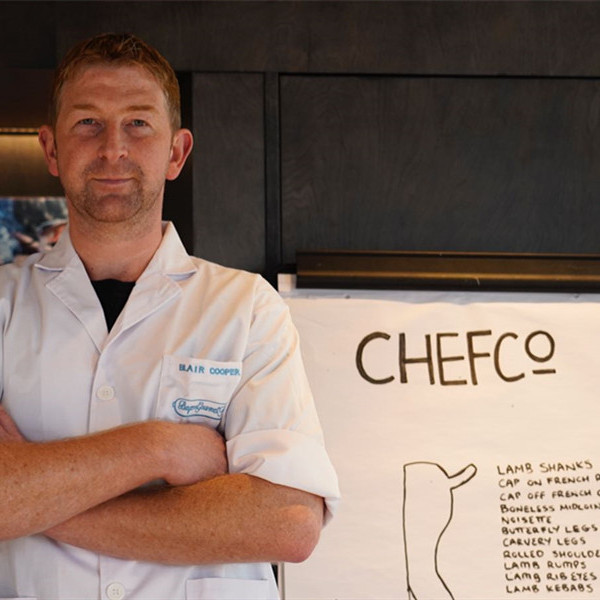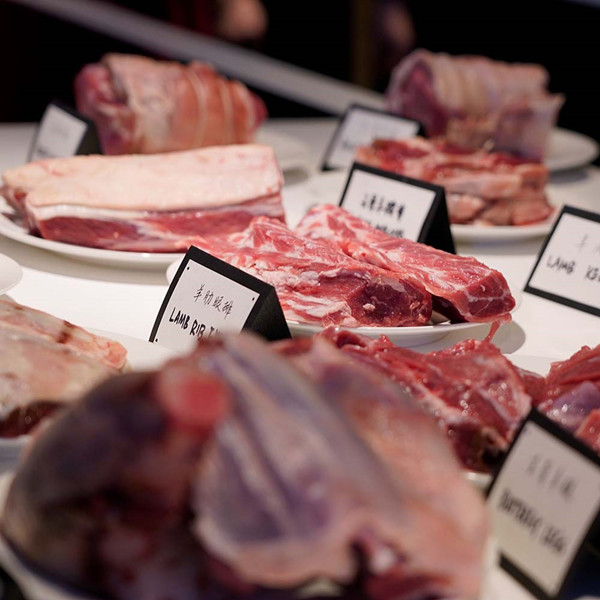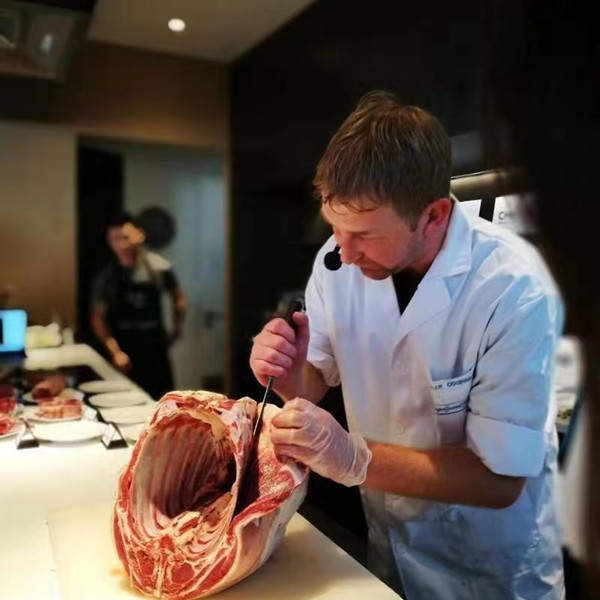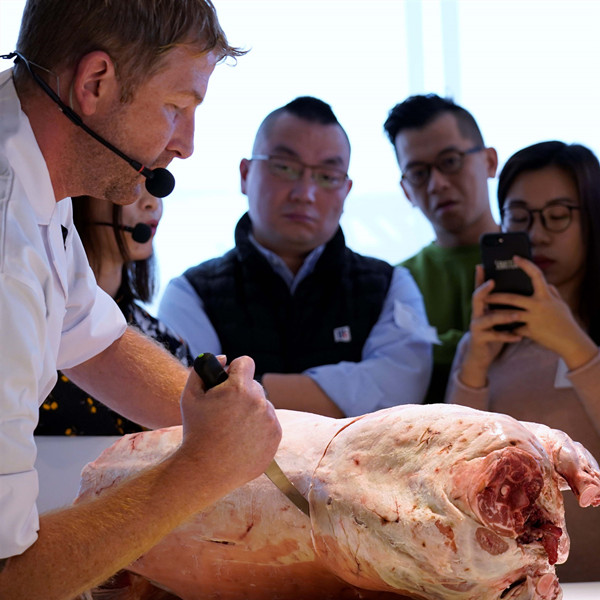 Blair Cooper
After growing up in the Hawke's Bay Blair ended up moving to Wellington and doing his apprenticeship with A.E.Preston a butchery who had just celebrated 100 years in the greater Wellington region. Working in wholesale and retail within this business led him to explore many different aspects of butchery as well as different specialised areas. Blair followed on by working in boning rooms for export, and a small 3 man butchery with long standing roots in Christchurch, before making the choice to gain further knowledge and experience abroad. Blair found his feet at Yasmine's Steakhouse and butchery, and within a year helped them to open their 2nd store on the Puxi side of Shanghai. After 3 years with them, one of the customers who was buying product he produced made an offer to take over their store with a project of building a processing facility in Shenzhen. Within 2 years this facility was fully functional and they had 4 extra small retail outlets being supplied by it. Blair then worked for a prior colleague at Nicolson's Butchery in Shanghai for a year until they had themselves established in the market and then went on to work for Bayern Gourmet Foods in Hong Kong. Blair worked for BGF, which then became IGF and the biggest producer of smallgoods for the local HK market making up to 15 ton of product per day as the production manager.
HARD DATA
CURRENT POSITION
Branch Manager of Neat Meat Queenstown
NZ EXPERIENCE
Cured and smoked meats/BBQ
SOFT DATA
STRENGTHS/ACHIEVEMENTS
Have dealt with all manor of NZ producers from small local producers through to large scale manufacturing plants. Have a diverse knowledge throughout many meat production and processing plants as well as a passion for cured/smoked/dried meats and a focus on retail quality and continuity.