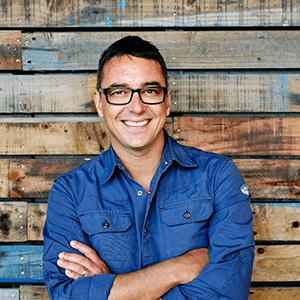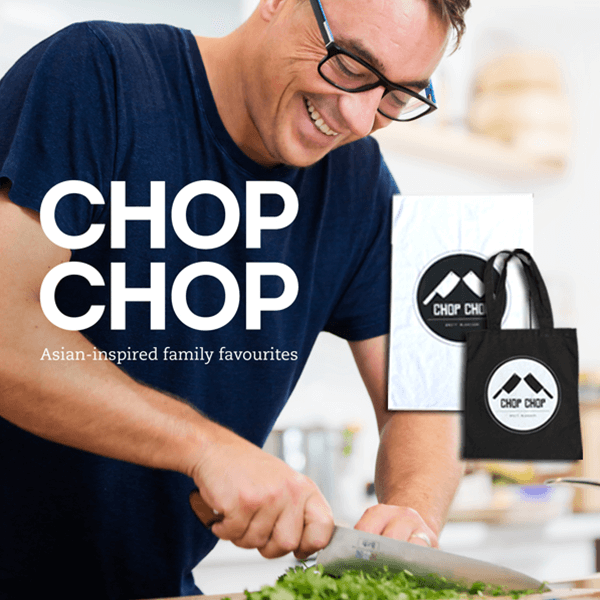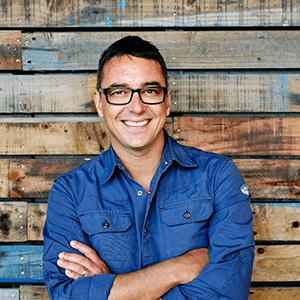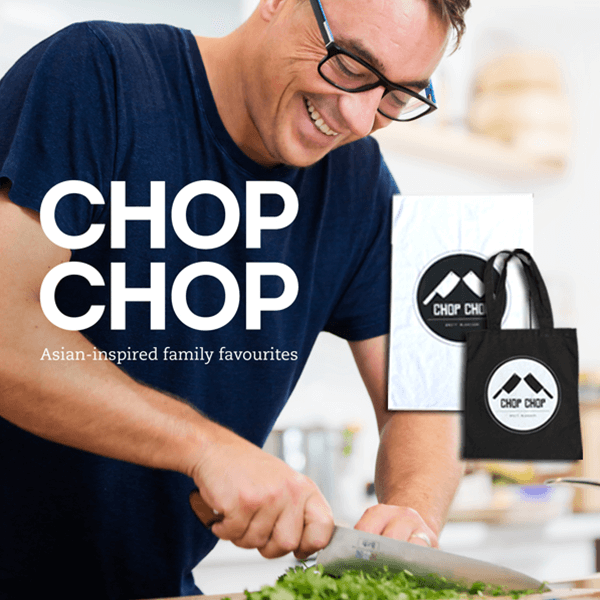 Brett MCgregor Auckland
general-advice
Winning New Zealand's inaugural Masterchef title was the catalyst to fulfilling a life long ambition, to become a chef. 3 amazing cookbooks later, one of which was turned into Taste of a traveller, a television series I host travelling the world absorbing culture and culinary delights. I have contributed for numerous publications, held cooking demonstrations both in New Zealand and abroad and appeared in a number of Food television shows both in New Zealand and abroad. I am a passionate Kiwi chef and I am all about showcasing the best of what New Zealand has to offer.
HARD DATA
CURRENT POSITION
Masterchef
SOFT DATA
STRENGTHS
Masterchef experience
New Zealand cuisine
ACCOMPLISHMENTS
2010 Masterchef NZ Winner
2012 - Present Host Taste of a Traveller
2010 – 2017 Food Mag. Writer and host online video content.
2017-2018 Consultant chef Strata Lounge Auckland International Airport.
2018 – Fieldays Kitchen Theatre Ambassador and host.
FUN FACTS
Brett has been Brand Ambassador for many brands in NZ; Blue September, Diabetes N.Z, Men's Health week, Kaipara Kumara, Olivado oils NZ, Proper Crisps, Kumara crisps.