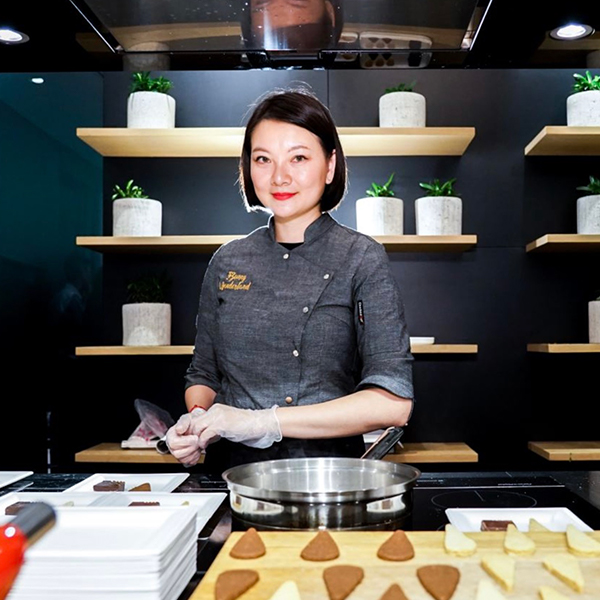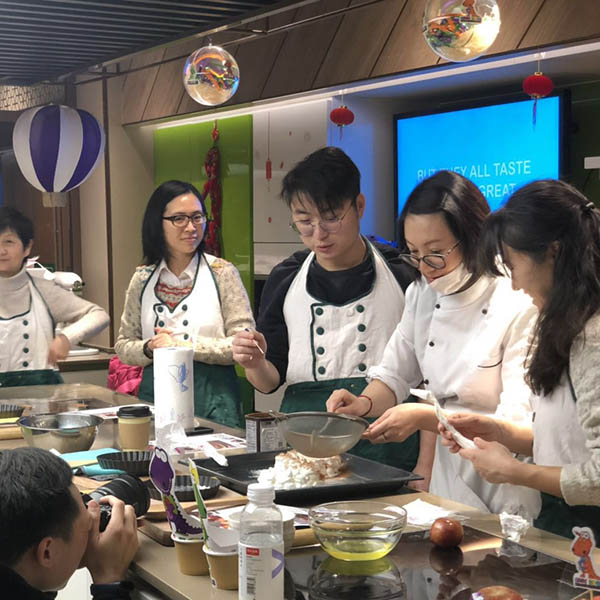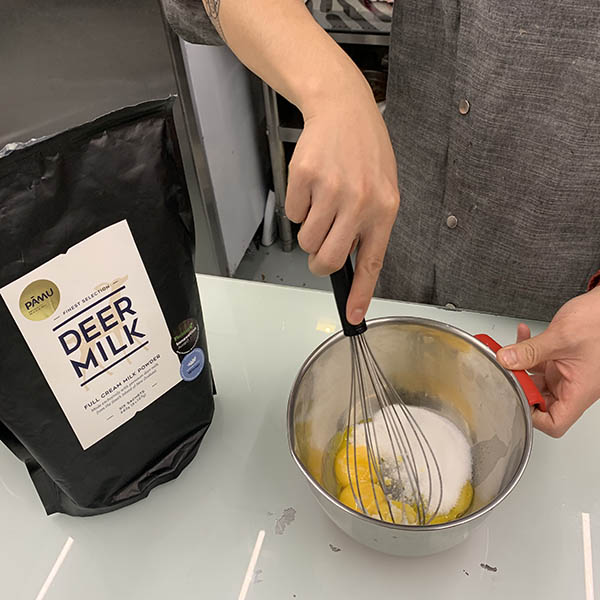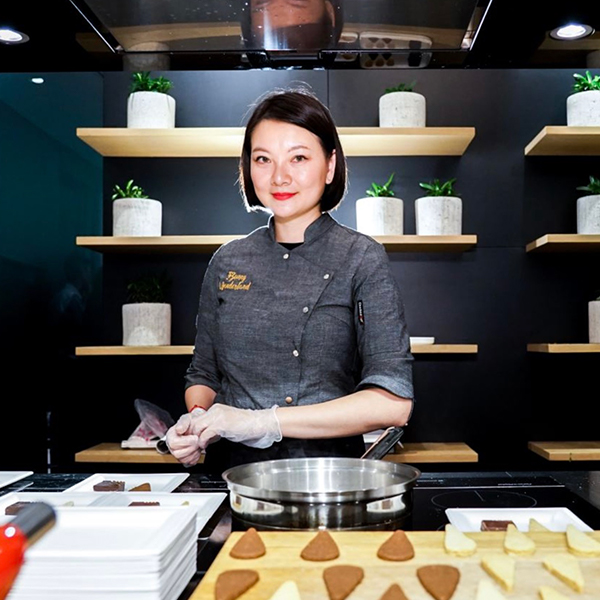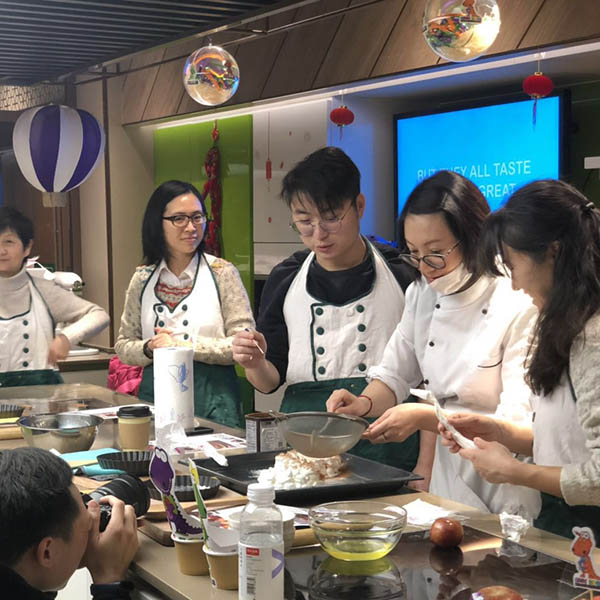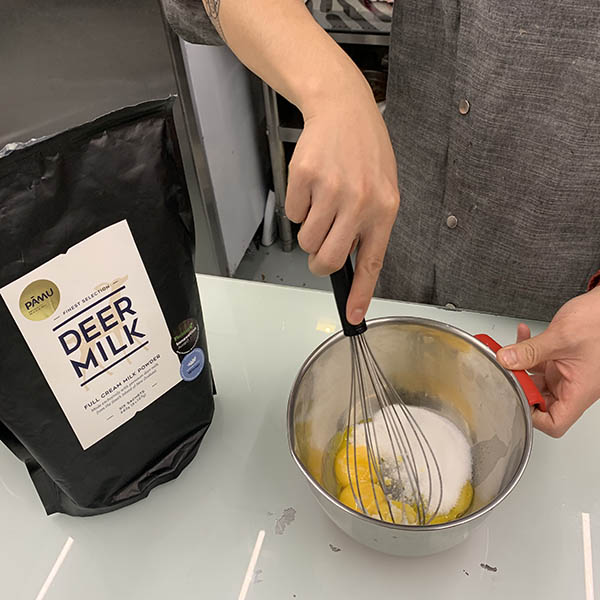 Chef Rabbit
recipe-development
Chef Rabbit has her own team and bakery cafe in Shanghai, she has 10 years experience in the baking world and has worked with several NZ and Aussie brands to run cooking workshops, create new recipes and cater for events.

Chef Rabbit and her team including Sous Chef Tang work together to create new recipes with NZ products.

They have worked with Anchor's chef in the past to do dessert catering using Anchor's own recipe and product for their event in Shanghai in May 2019. Chef Rabbit also carried out recipe development for Montague plums, mandarins and for Pamu Deer Milk.
HARD DATA
CURRENT POSITION
Bakery owner
CUISINE STYLE
Pastry, Bakery
NZ EXPERIENCE
Yes, Pamu, Montague, Anchor
SOFT DATA
STRENGTHS
Recipe creation
Good for Cooking classes/demos
Expert in pastry/decoration