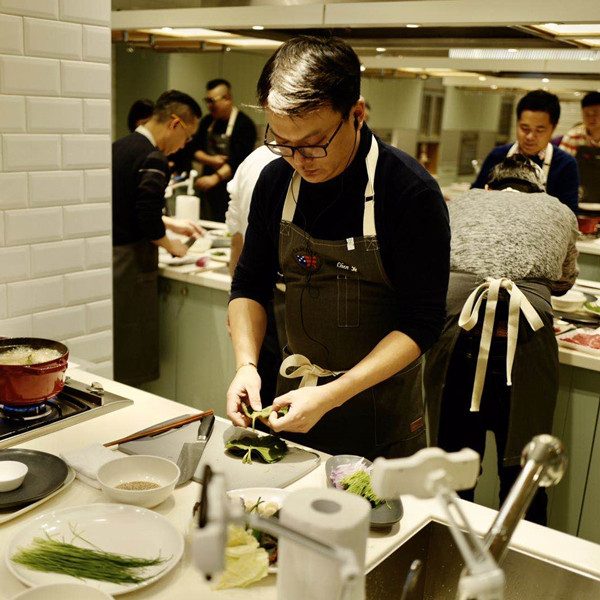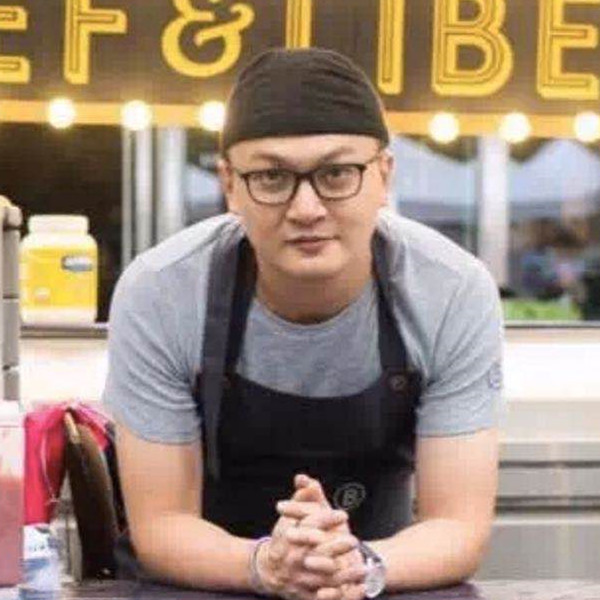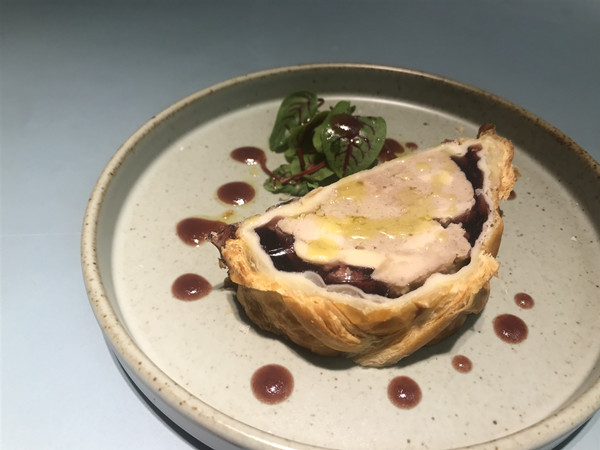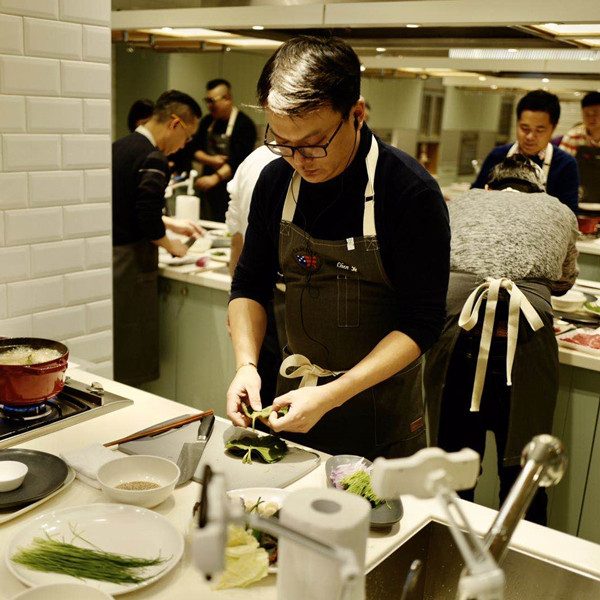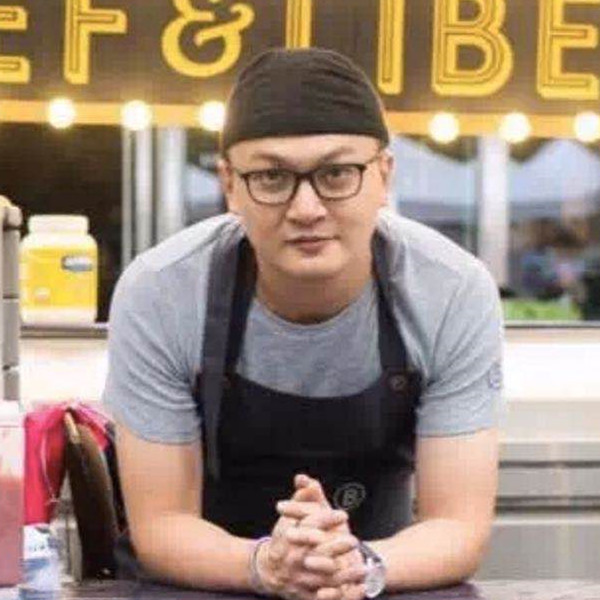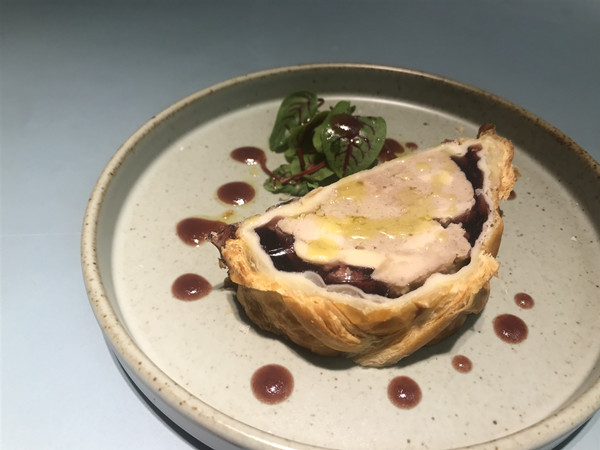 Chris Ye
executive-chef, recipe-development
Chris Ye has been working in Western cuisine for over 20 years, specifically for 15 years in Italian cuisine.

Chris leads three Beef & Liberty kitchens (a gourmet burger restaurant) in Shanghai.

Chris said that the ingredients market is a lot more varied than 20 years ago in Shanghai. There are many ingredients from different countries, Chefs have a greater selection of unique and fun items for their menus. This also means that local chefs must learn how to combine these new ingredients into good dishes to create a successful menu.

Chris said that in the last 10-20 years he repeatedly heard his foreign chef friends complain "I can't get the ingredients that I want", maybe it was an excuse, But it can't be an excuse anymore in Shanghai.

Chris loves New Zealand food, namely Beef, lamb and seafood. Beef & Liberty uses New Zealand grass-fed beef for their main product which is of course, beef burgers.
HARD DATA
CURRENT POSITION
Head Chef at Beef & liberty
NZ EXPERIENCE
Beef, lamb, seafood
SOFT DATA
STRENGTHS/ACHIEVEMENTS
Passionate about his career
Creative with ingredients
Over 15 years Italian cooking experience