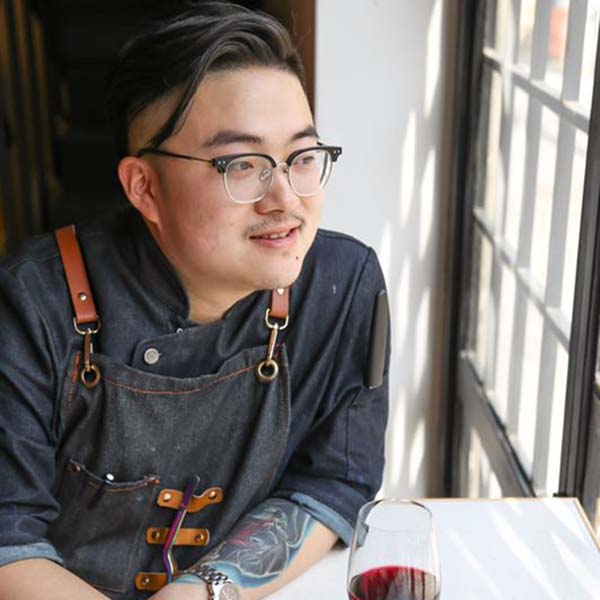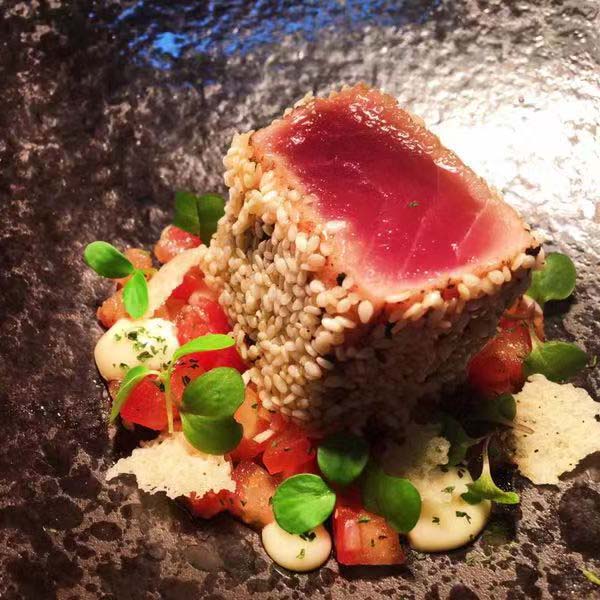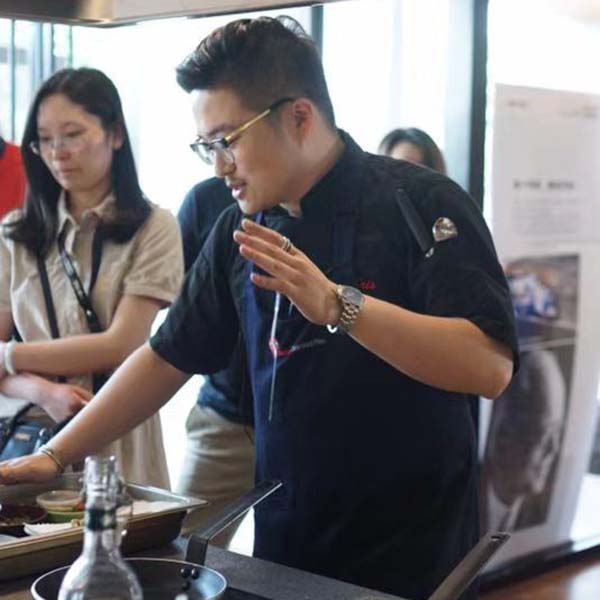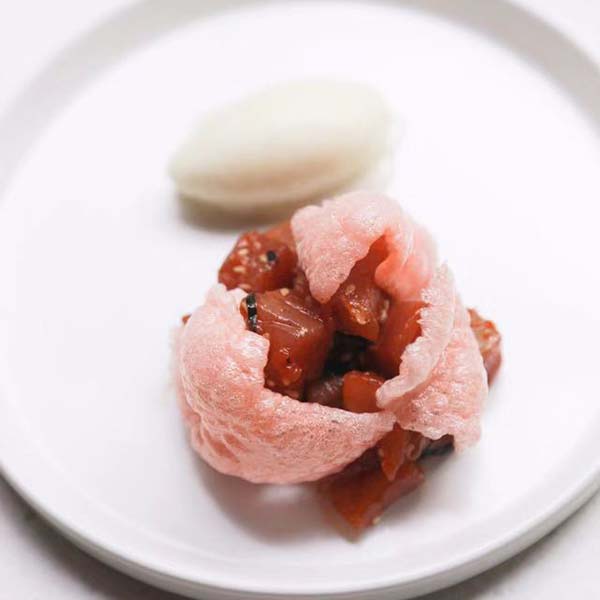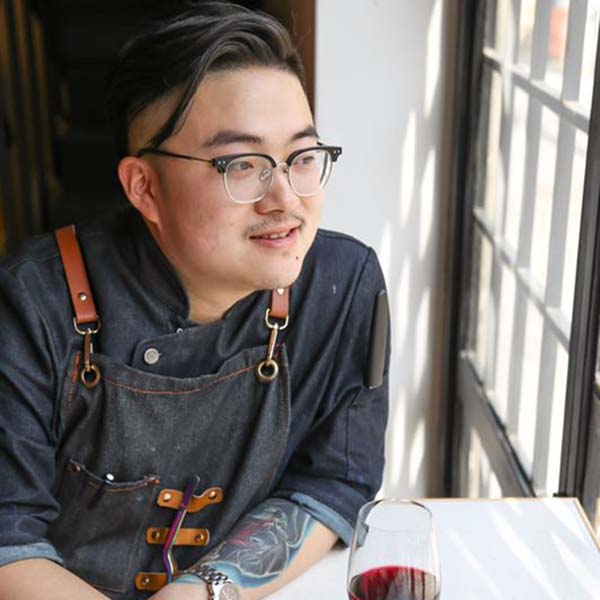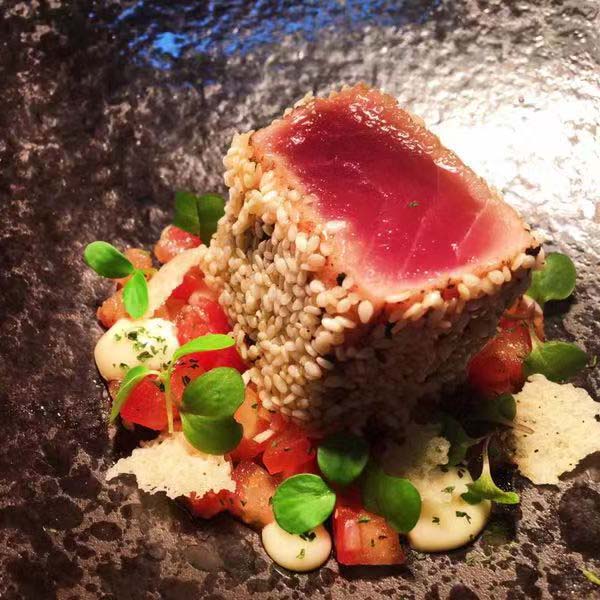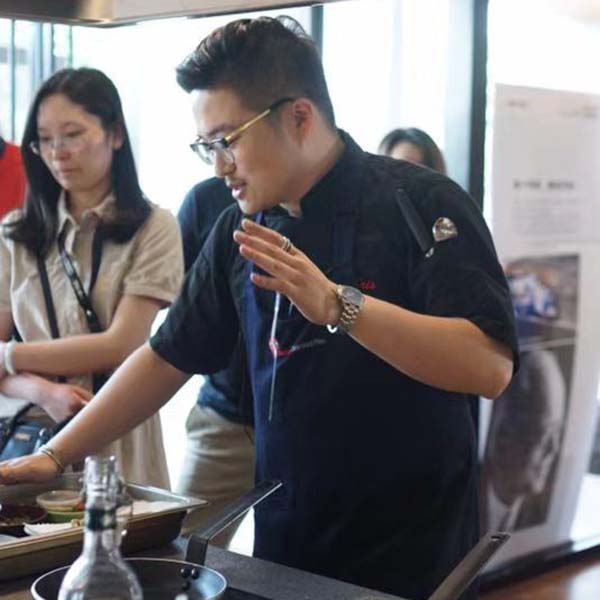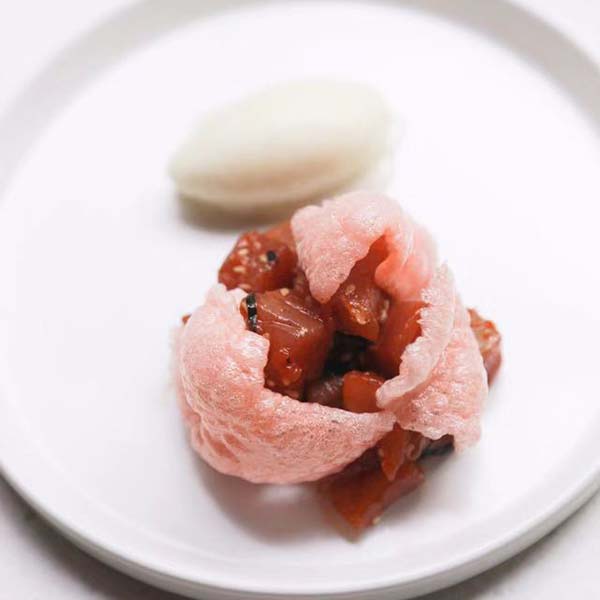 Chris Zhu
executive-chef, recipe-development
I used to be known as was Doctor Zhu, but after 7 years in surgery, I left the emergency room to pursue my passion in the kitchen. I attended Cordon Bleu in Shanghai and is now executive chef at newly-opened wine bar + kitchen Bird and cafe + cocktail space Bitter. My mission is to marry classic technique with local Chinese flavors for food that evokes curiosity or nostalgia in my diners.
Check out the
Chefco workshop recipe
Chris put in Bird's menu!
HARD DATA
CURRENT POSITION
Exec Chef at Bird & Bitter
SOFT DATA
STRENGTHS
Creativity with local Chinese flavours