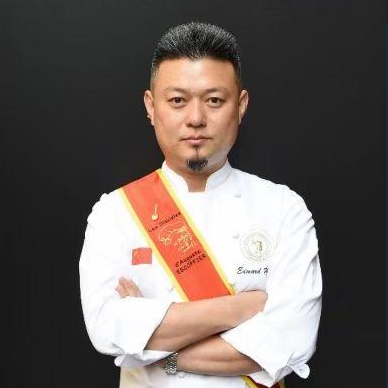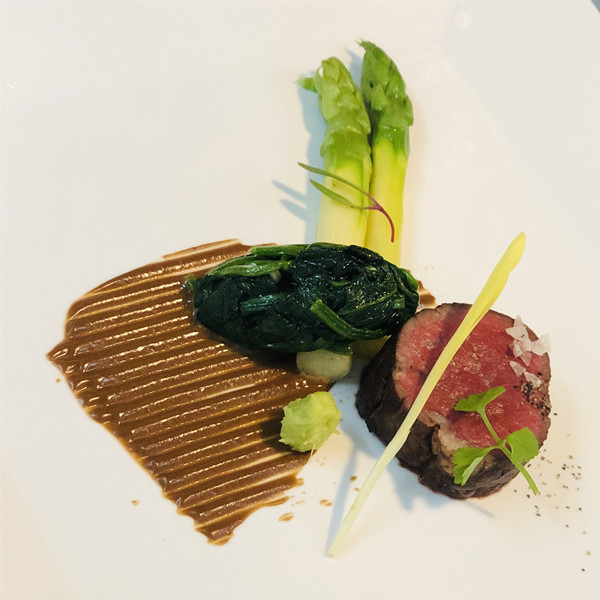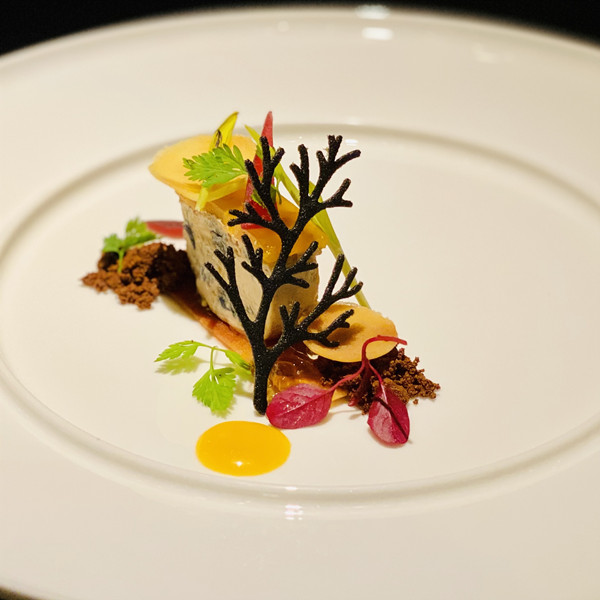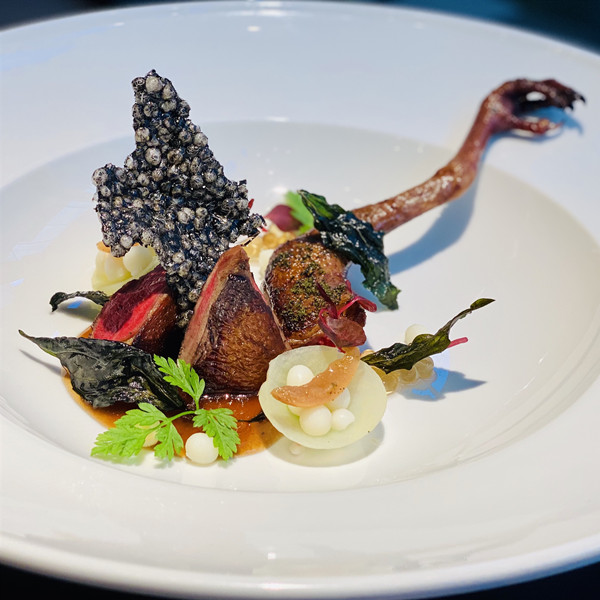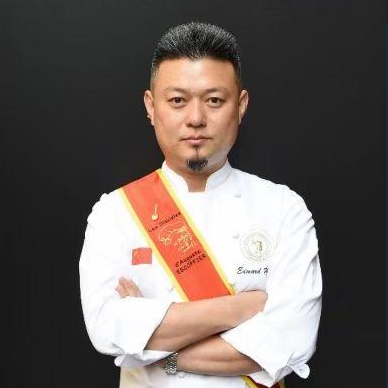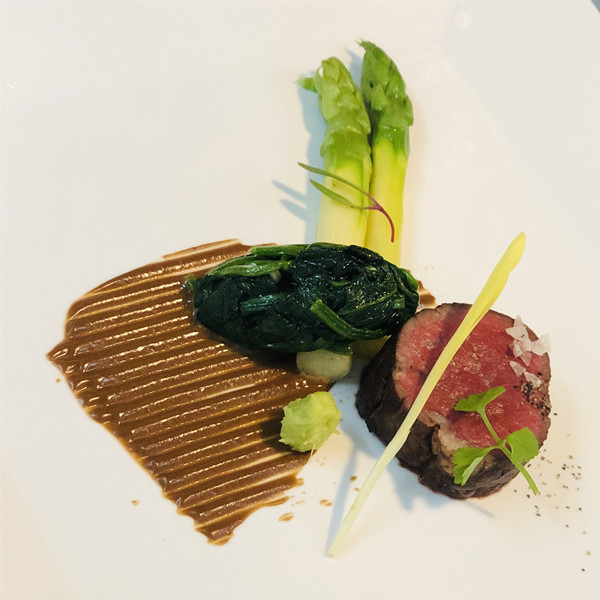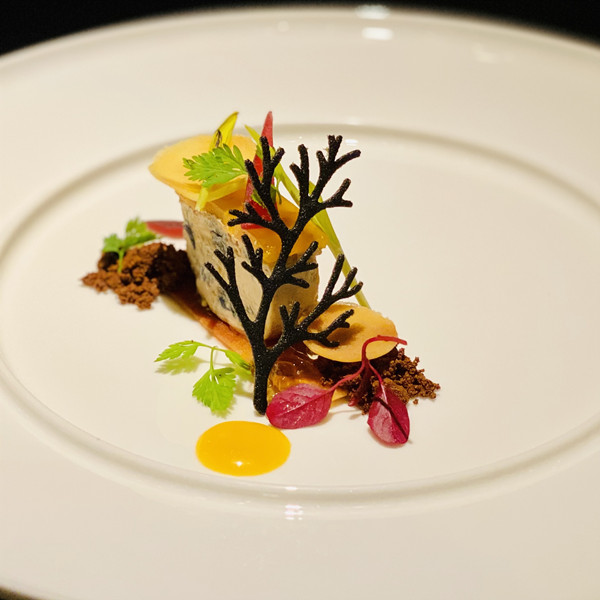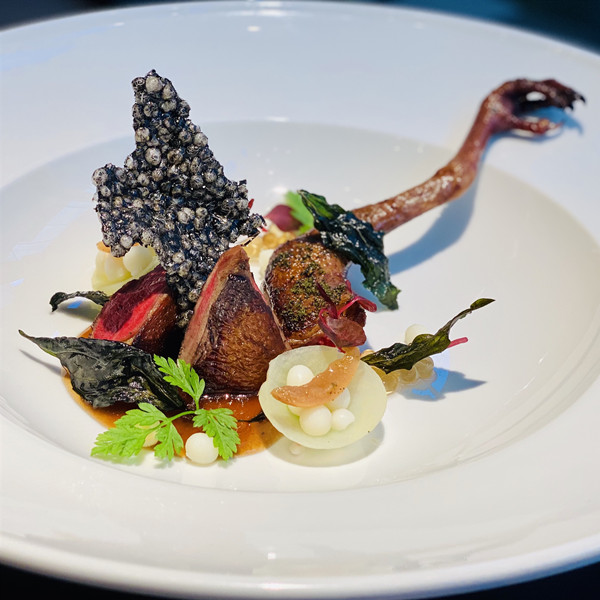 EDWARD (YING) WANG
general-advice, executive-chef, expo-demo-chef, recipe-development
大厨王瀛现在北京方恒假日酒店担任行政总厨。擅长烹饪西餐。曾参与过多档电视台美食节目,其中包括CCTV-2央视财经频道《厨王争霸2020》新春特辑"嘉宾大厨"、BTV生活频道《食全食美》《美食地图》《品味消费在北京》"嘉宾大厨"等。他还是中国烹饪协会的世厨联青年厨师委员会会员及京津冀星厨联盟会员。 Chef Wang Ying is now executive chef at Beijing IHG. He specialises in western cuisine. Wang Ying has participated in many TV food shows, including "Guest Chef" in the Spring Festival special series of "Chef King 2020" of CCTV-2 CCTV Financial Channel, "Guest Chef" in BTV Life Channel's "Whole Food", "Food Map", "Taste Consumption in Beijing" and so on. He is also a member of the youth chef committee of the World Chef Federation of China Cuisine Association and a member of the Beijing-Tianjin Jixing Chef Alliance.
HARD DATA
Current Position
Executive Chef
SOFT DATA
STRENGTHS/ACHIEVEMENTS
2020年 星厨与你零距离首届京津冀星厨联盟交流会"最佳创新奖""Best Innovation Award" of the First Beijing-Tianjin Ji-Star Chef Alliance Exchange Meeting
2019年 蓝带国际环球美味第七届全国卓越大厨烹饪大赛 荣获"卓越大厨"季军 Second runner-up of The 7th National Excellent Chef Cooking Competition
2017年 中国烹饪协会"中国国际美食青年技艺精英人才"
China Cuisine Association "China International Cuisine Young Craft Elite Talent"