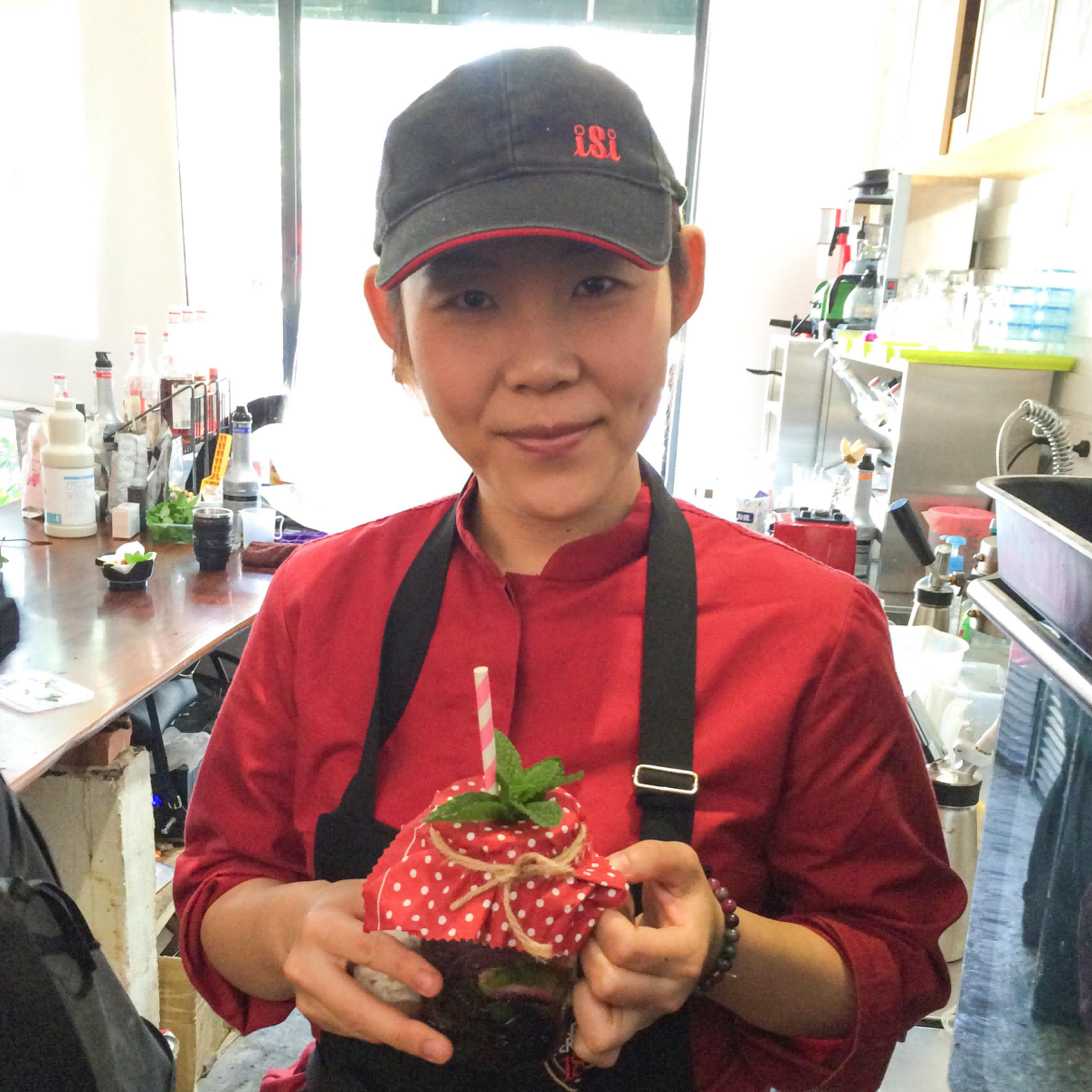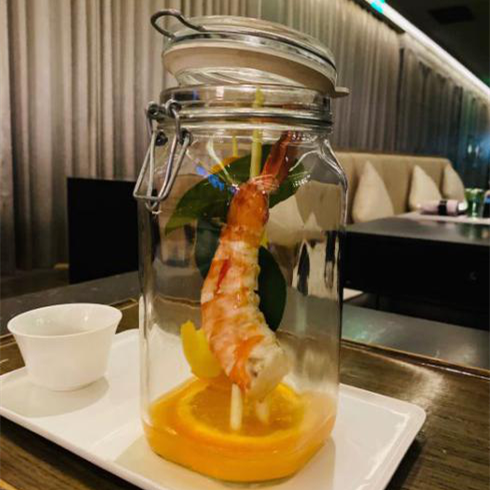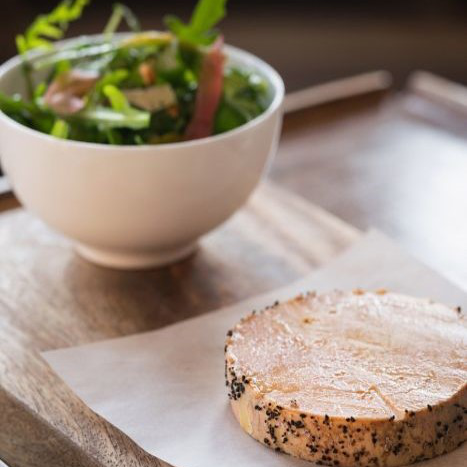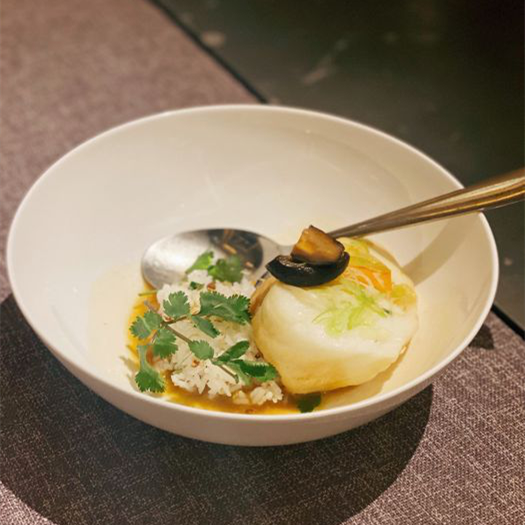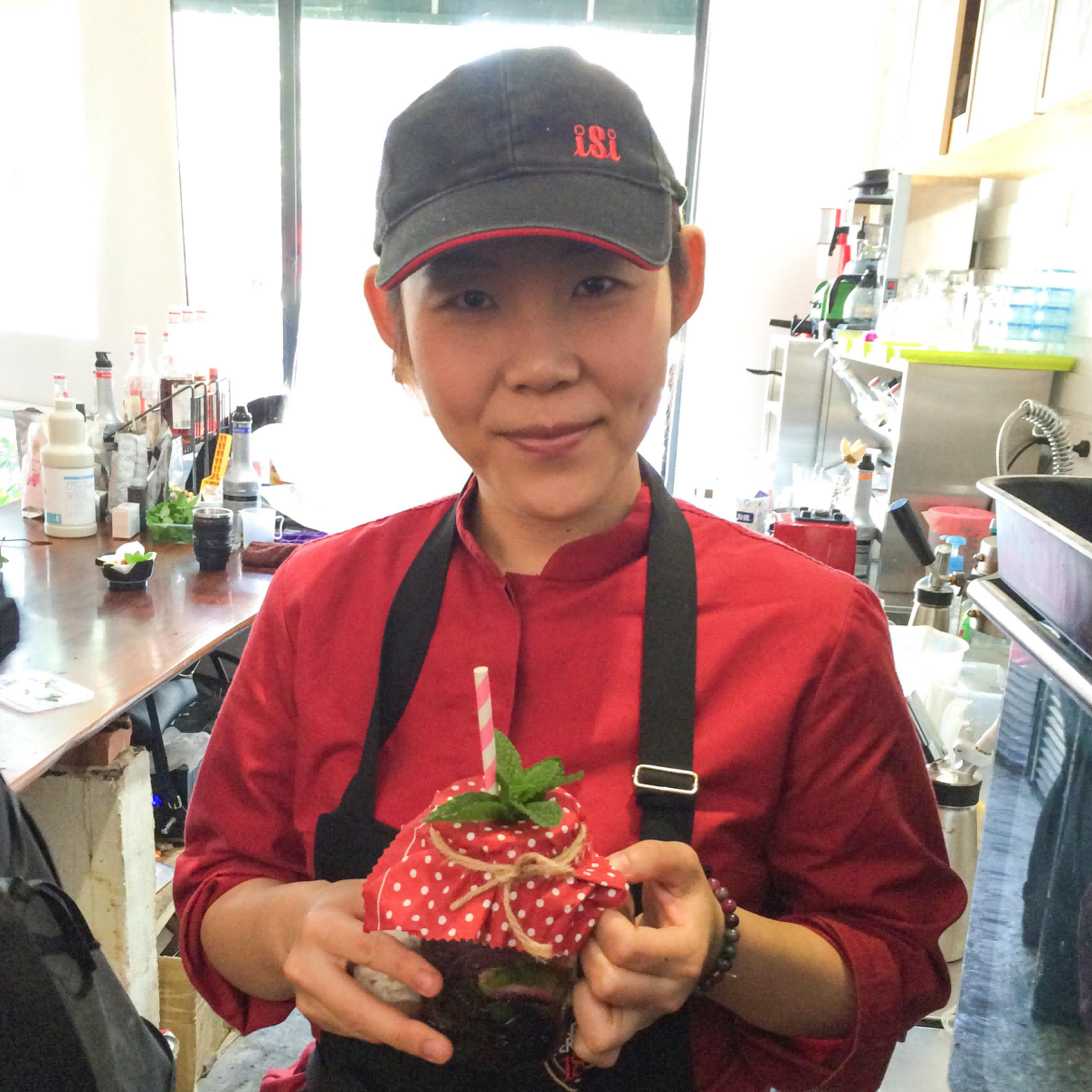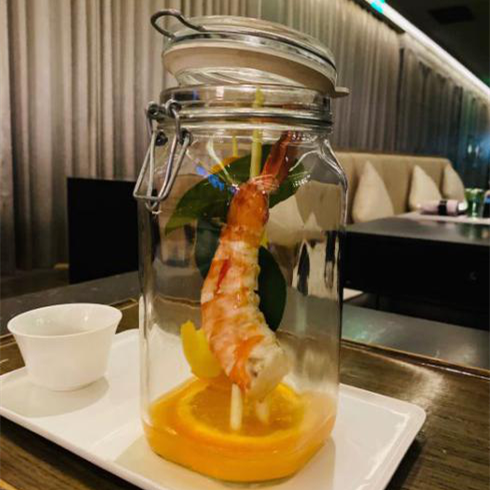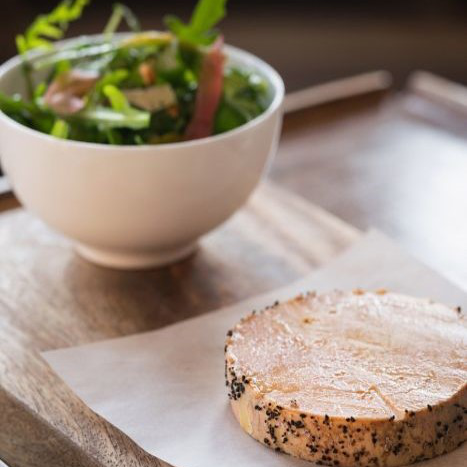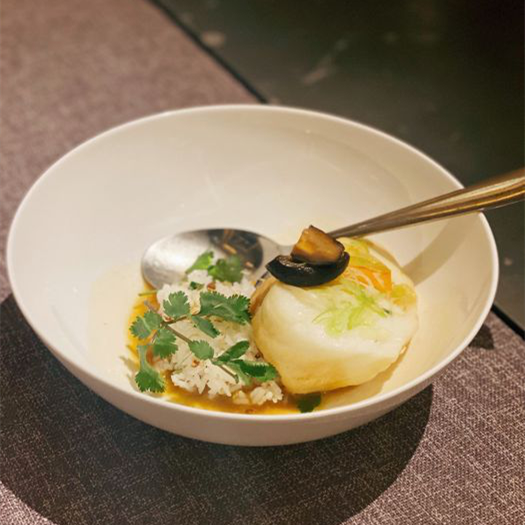 Irene Ma
general-advice, catering, expo-demo-chef, recipe-development
Irene曾在外滩18号Mr&Mrs Bund restaurant,上海唯一的一家米其林三星餐厅Ultraviolet restaurant 担任高级副厨。
Irene worked as Senior Sous Chef at Ultraviolet Restaurant, the only three-star Michelin restaurant in Shanghai, at Mr&Mrs Bund Restaurant 18 on the Bund.

她负责过米其林餐饮运营、菜品研发、厨务销售支持、市场推广等工作。至今已有15年西餐工作经验,精通法式分子料理,有着深厚的菜品研发,食谱开发经验。
She has been responsible for Michelin F&B operations, dish development, kitchen sales support, and marketing. So far, she has been working in western food for 15 years. She is proficient in French molecular cuisine and has profound experience in recipe R&D.

对接过多家大型连锁品牌的DEMO制作,如:星巴克、真功夫,巴黎贝甜,漫咖啡,太平洋咖啡,等等。同时也负责过TABASCO品牌配方图册配方研发, NESTLE奶制品配方研发, Boeing shanghai aviation services开发食谱,奥地方iSi品牌菜谱研发,UNOX烤箱应用展示等。
Demo production for many big chain brands, such as Starbucks, Kungfu, Paris Baguette, Man Coffee, Pacific Coffee, etc. At the same time, She was also responsible for TABASCO brand recipe catalog recipe R & D, NESTLE milk formula R & D, Boeing Shanghai Aviation Services recipe development, ISI brand recipe development, UNOX oven application Demo.
HARD DATA
CURRENT POSITION
Freelance Chef
NZ EXPERIENCE
Butter, cream, dairy, fruits, jams, ice cream, syrup
SOFT DATA
STRENGTHS/ACHIEVEMENTS
Michelin restaurant work experience
Creative recipe development
Experience with NZ products
Bilingual
Molecular Cuisine