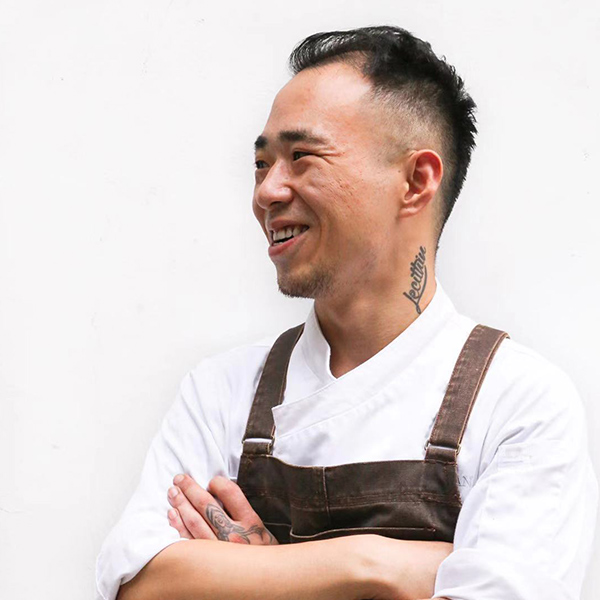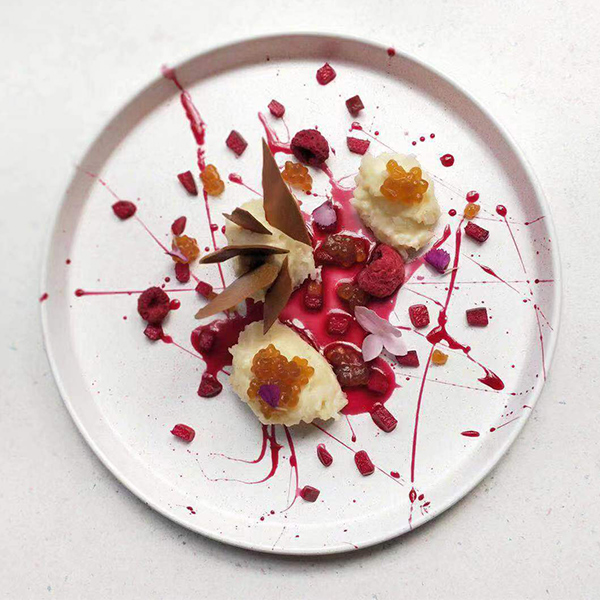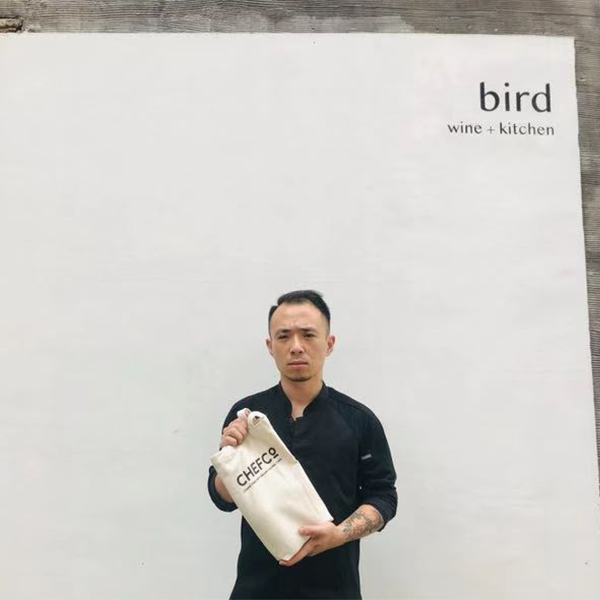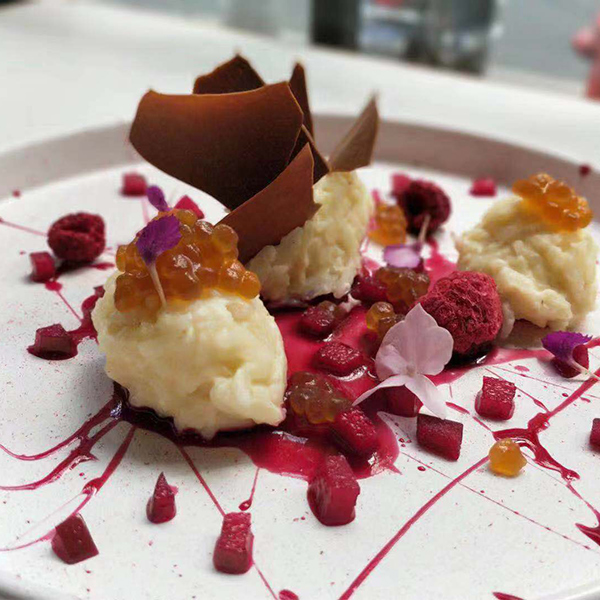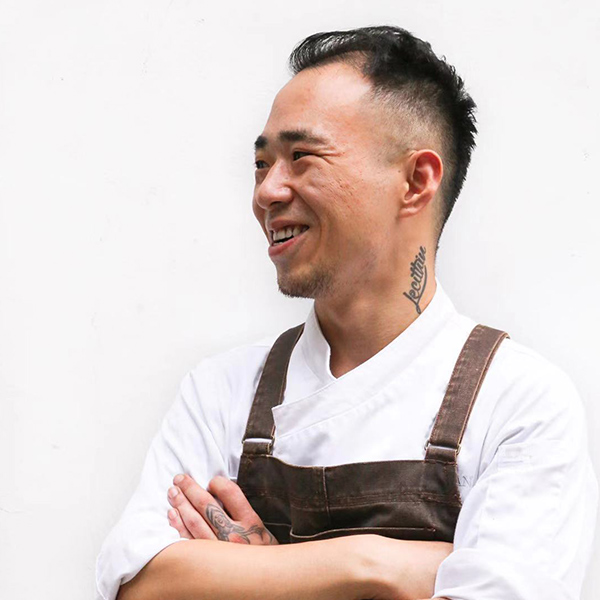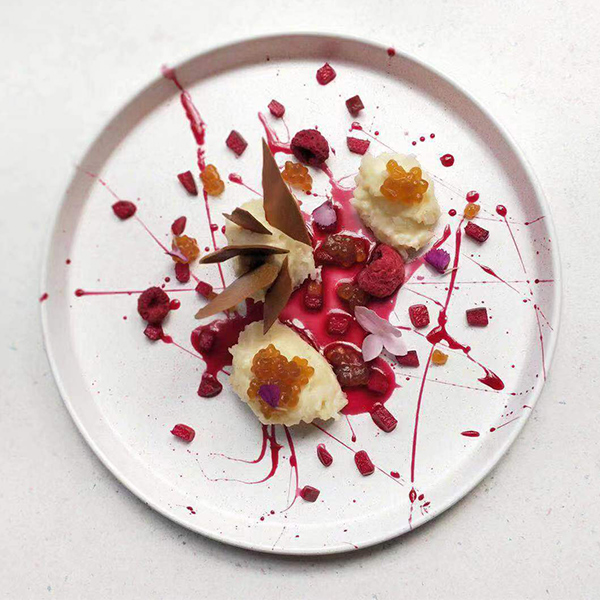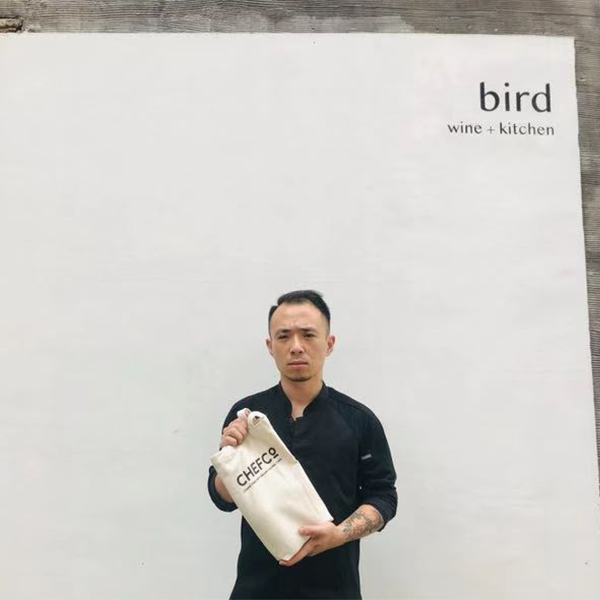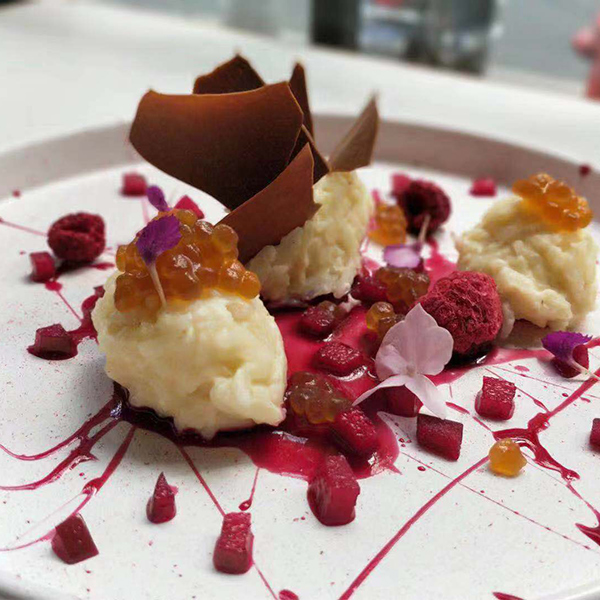 Jonathan
catering, recipe-development
Jonathan is the new executive Chef at Bird restaurant in Shanghai, they create a new menu every month with creative dishes and flavours.

He has 7 years experience and his cuisine style is focused on contemporary fusion with Chinese cuisine and modern western.

Jonathan can manage a team for catering gigs and gets creative with NZ ingredients.

After receiving a Chefco box of Taura natural ingredients apple pieces, Jonathan created an 'Old fashioned rice pudding. Hydrated and dehydrated apple'! A dish that he also put on Bird's menu for NZ Week 2019.
HARD DATA
CURRENT POSITION
Exec Chef at Bird
CUISINE STYLE
Contemporary fusion with Chinese cuisine
NZ EXPERIENCE
Yes, vension, fruit pieces
SOFT DATA
STRENGTHS
Bilingal
Experience in catering for small events