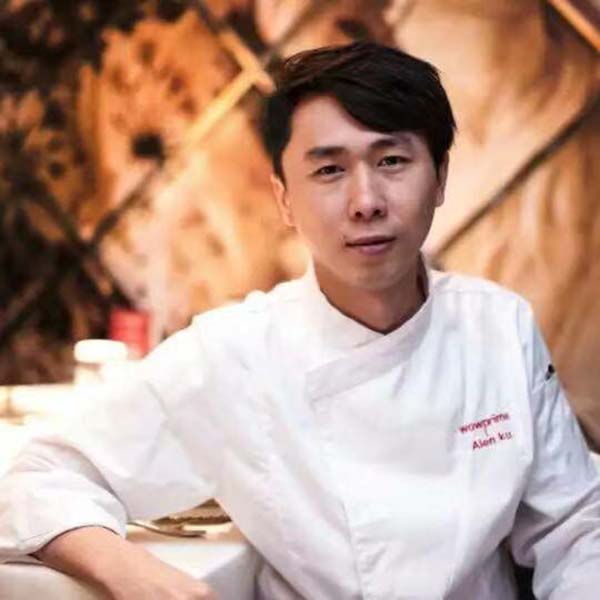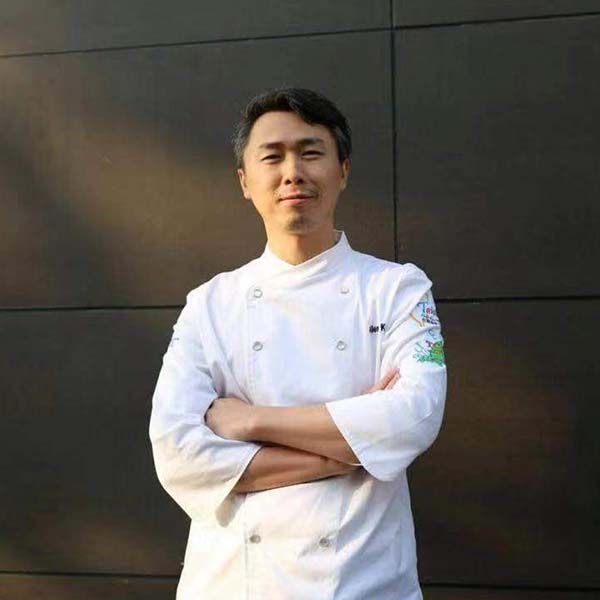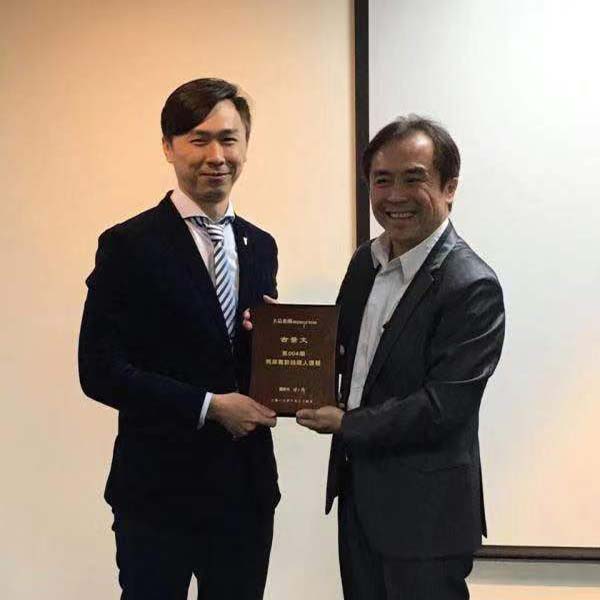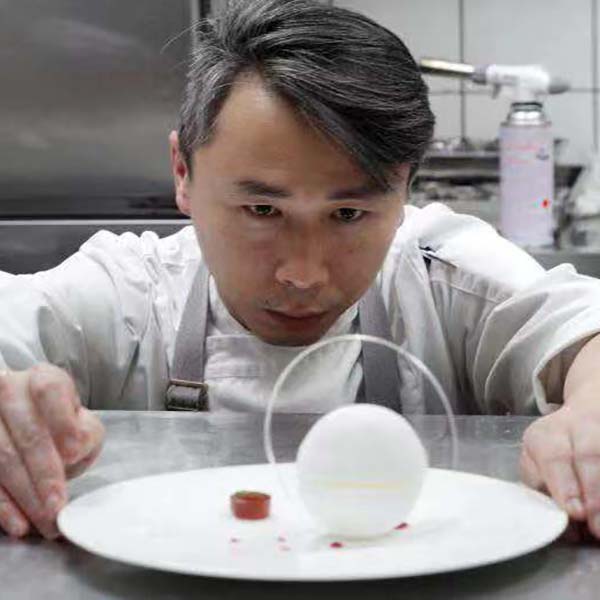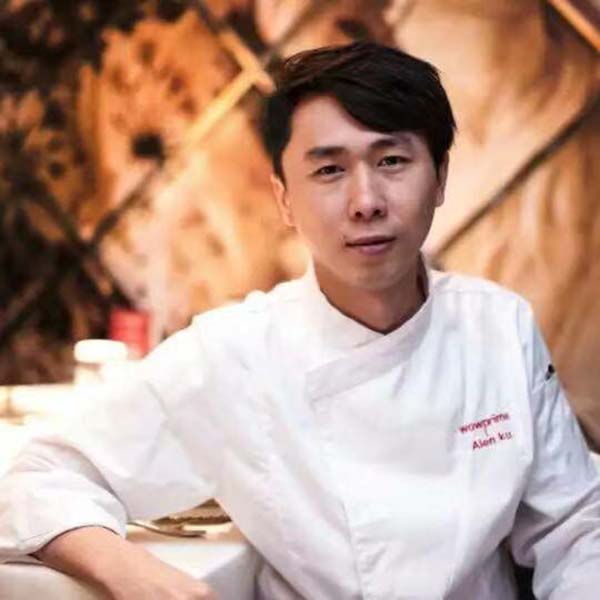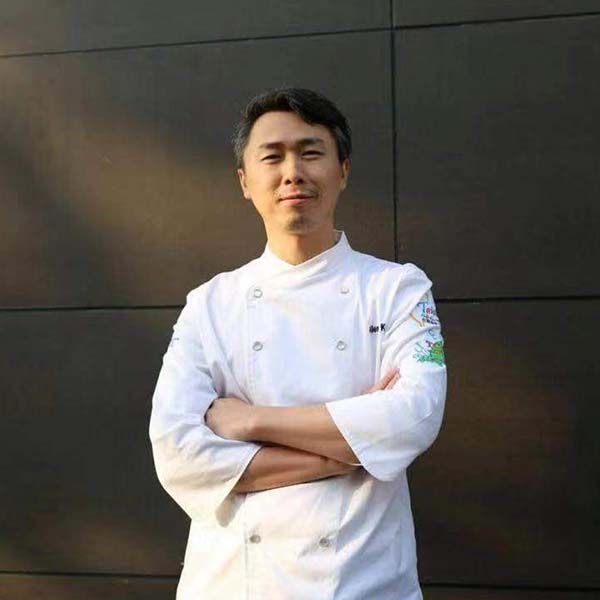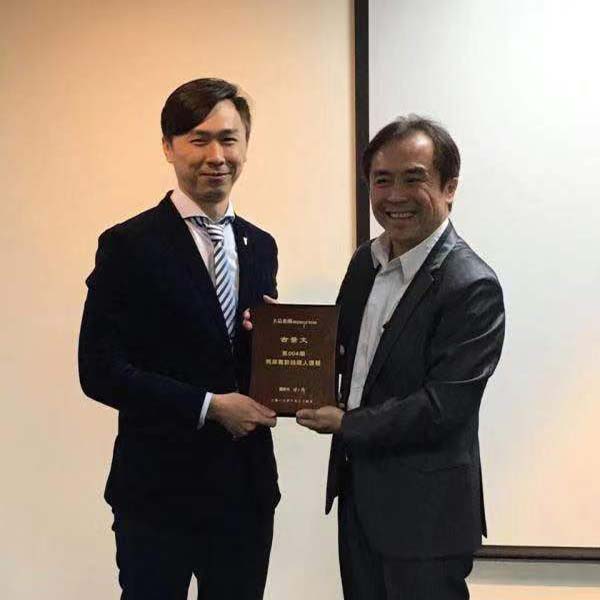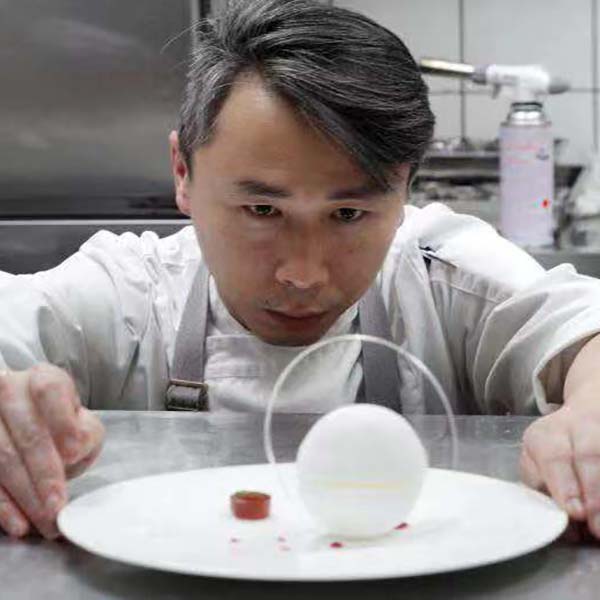 KU CHING-WEN
executive-chef, recipe-development
Since the age of 16, Chef Ku has been engaged in the study and research of French cuisine and Italian food. In nearly 10 years of Executive Chef career, various culinary competitions, multi-country study tours and Chef Without Borders activities, Chef Ku has accumulated experience in culinary technique and management of kitchen operations.
HARD DATA
CURRENT POSITION
Executive Chef at Wowprime Grp.
CUISINE STYLE
French, Italian, Vegan
SOFT DATA
STRENGTHS
Good at creating new dishes with traditional taste according to different conditions and requirements.
ACCOMPLISHMENTS
FHA'18 Singapore, The National Team Challenge,member of Taiwan Team who won champion.

FHC'17 Shanghai, Young Chef of The Gourmet Team and the coach of Taiwan Team, won champion.

FHC'14 Shanghai, The coach and leader of Wow prime team, winning 9 gold, 16 silver & 26 bronze medals.

Judge qualification certificated by World Chef Association and 2018 World Chef without borders Yangon, Burma volunteer.