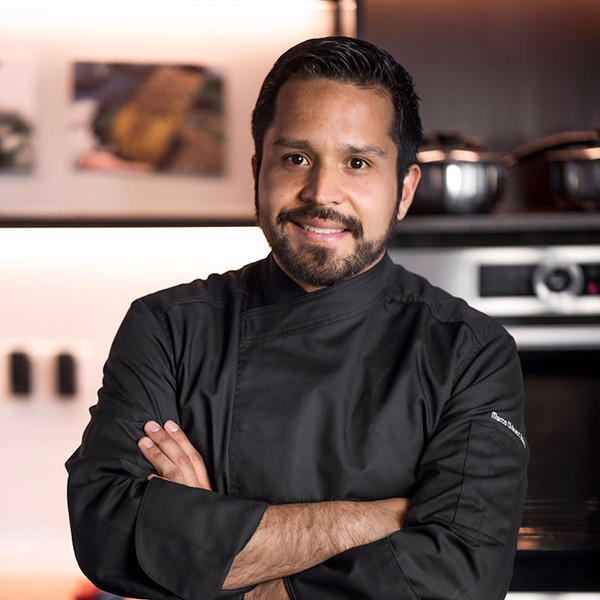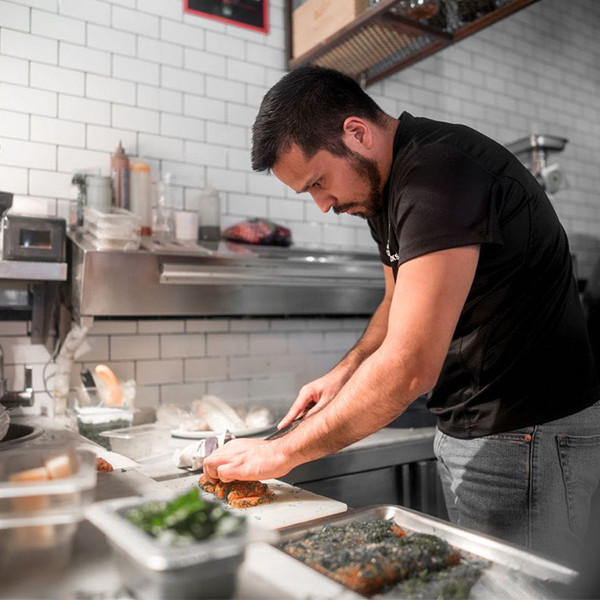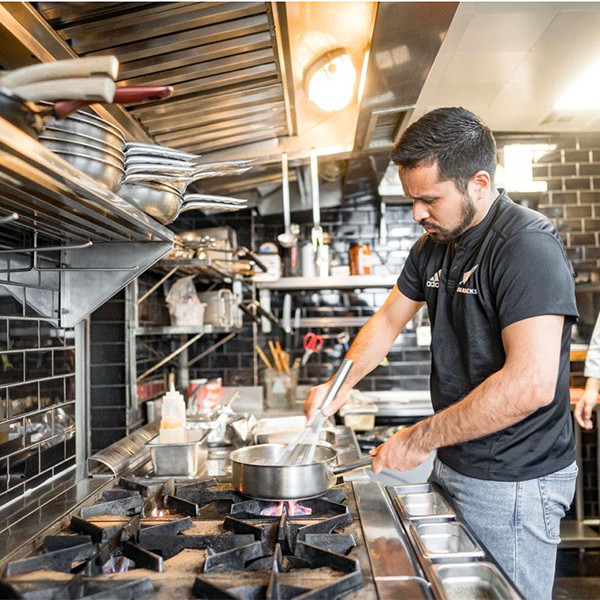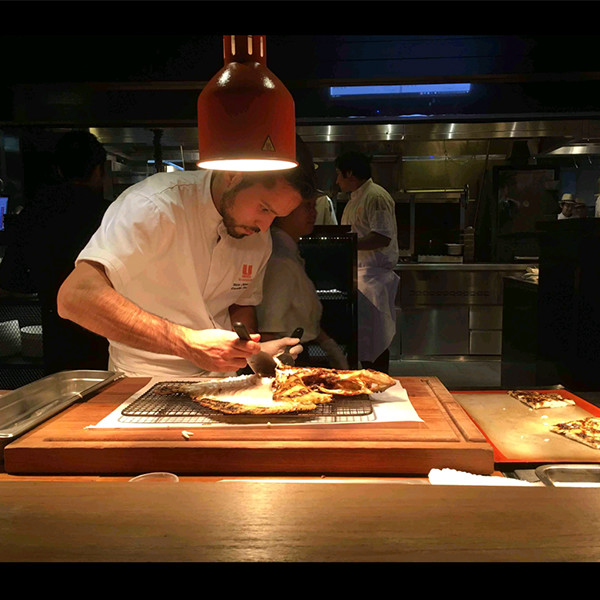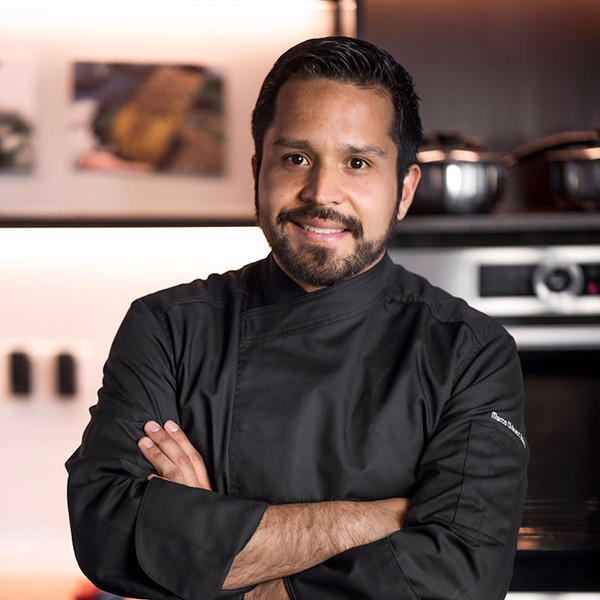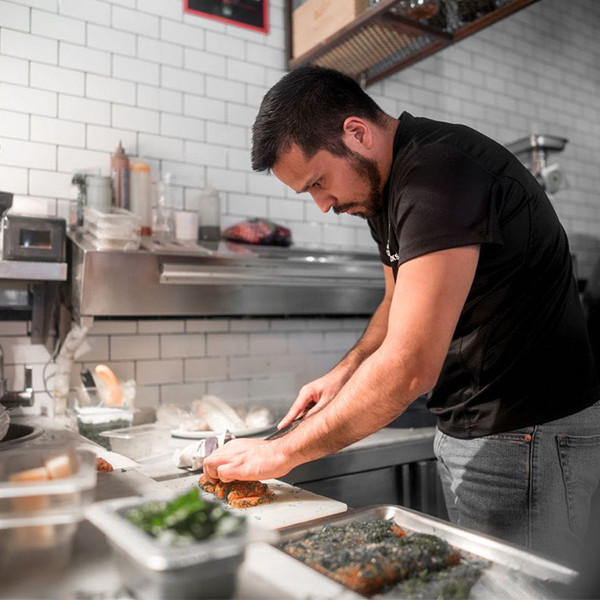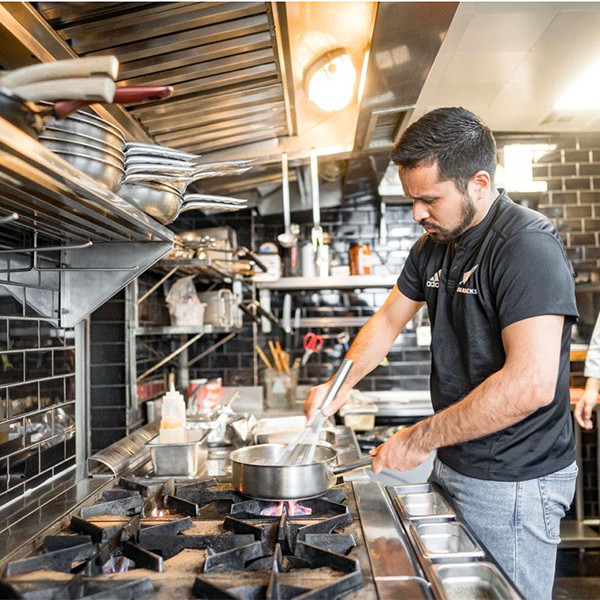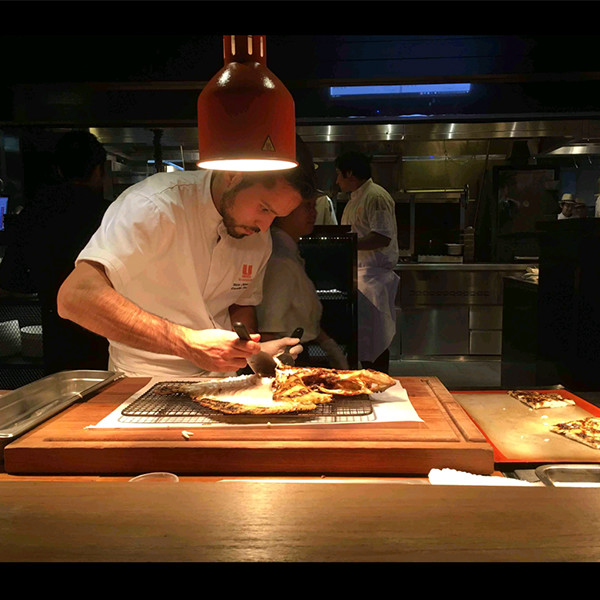 Marco Chávez
executive-chef, recipe-development
Marco Chávez was born and raised in Mexico City surrounded by local food at all time. He has had the honor of working under Chef Paul Pairet at VOL for the last 8 years in Shanghai under the brands Mr. & Mrs. Bund, The Chop Chop Club and Polux. Through his time at VOL, he was able to take his cooking and management skills to the next level. Marco has recently joined The Food Collective Management Co., Ltd. with the mission to design exciting culinary concepts with a creative twist.
Marco cheffed at
Chefco's Pizza Lab event
at DOC in Shanghai.
HARD DATA
CURRENT POSITION
Executive Chef at The Food Collective Management Co. Ltd.
NZ EXPERIENCE
More than enough!
SOFT DATA
STRENGTHS/ACHIEVEMENTS
Passionate about his career
Creative with ingredients
Ceviche lover