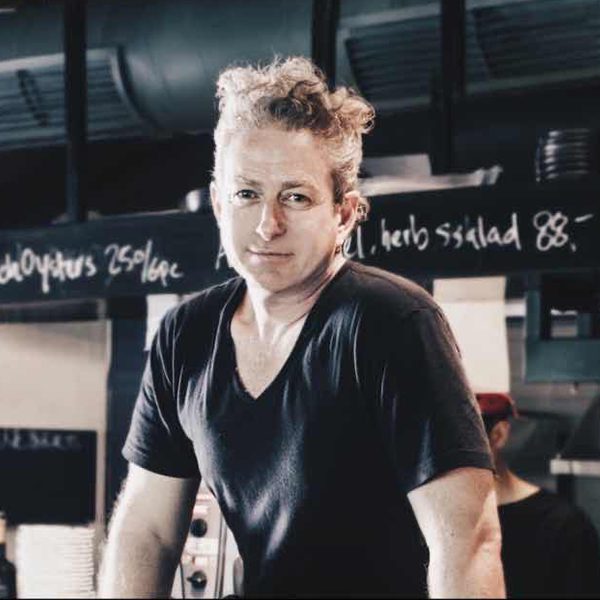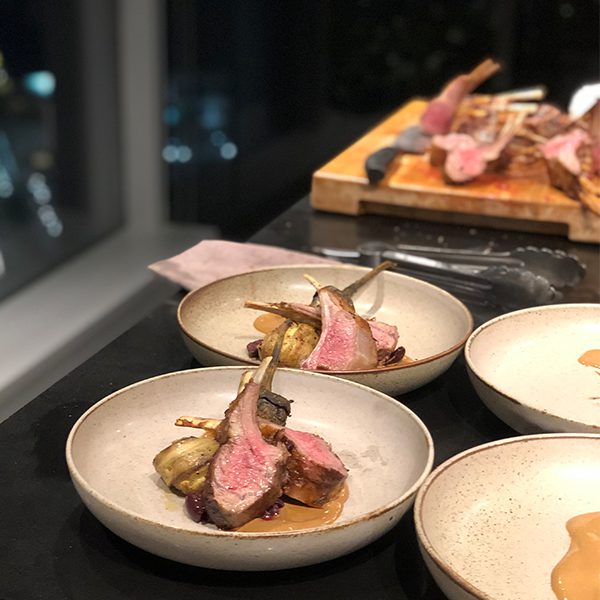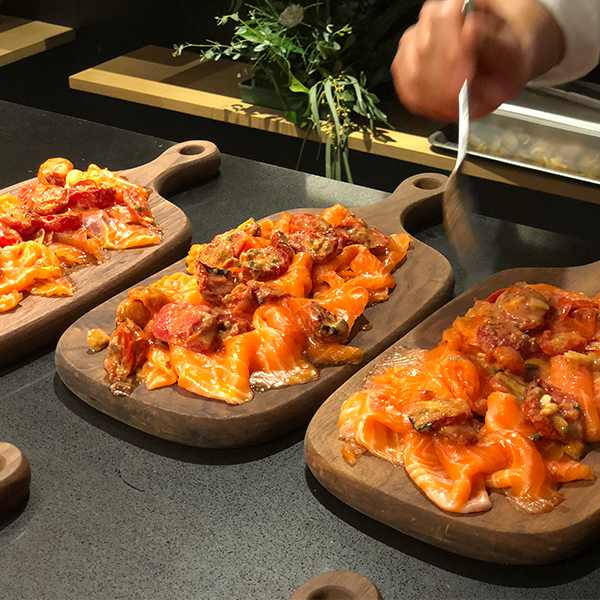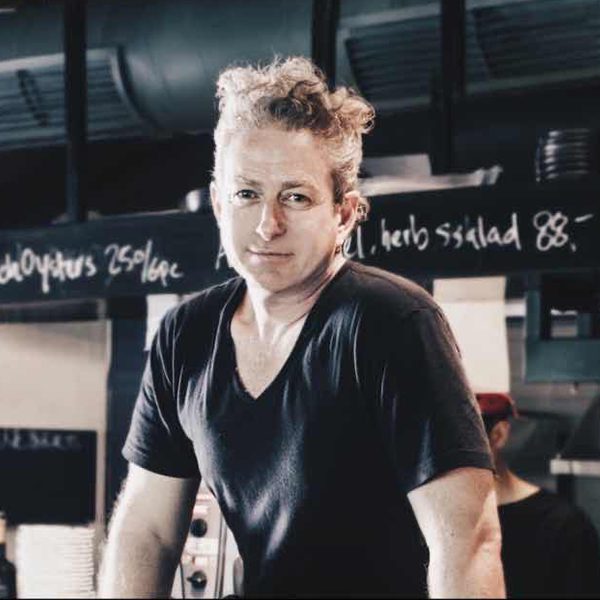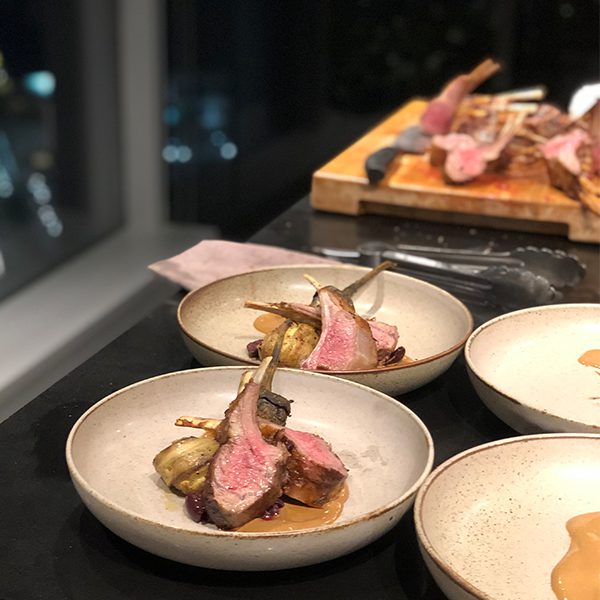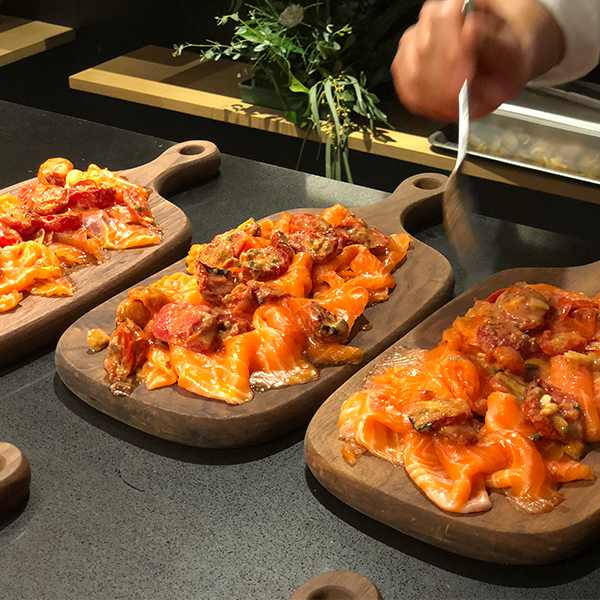 mr willis
Craig's passion for simple, well-cooked food stretches back to childhood, spent growing up in northern New South Wales surrounded by fresh produce and home cooking.

Shanghai captured Craig's heart and in 2009, with John Christensen, they opened Mr Willis restaurant, followed by HENKES, BANG and the latest, BOR eatery which is headed by 'Chef of the Year' Kasper Pedersen.

Craig's honest, crafted cooking celebrates an Australian mix of influences from Europe, the Mediterranean, the Middle East and Asia.

mr willis is a well-known name in Shanghai. As an Australian he is very familiar with NZ products. At an event in December 2019 for kiwi kitchen brand, Fisher & Paykel, mr willis hosted a long table dinner of 3 courses and talked guests through each products origin, the best way to cook with it and why he loves using it.
HARD DATA
CURRENT POSITION
Chef Patron Mr Willis + Co
SOFT DATA
STRENGTHS
Hosting Chef tables
Knowledge on NZ products