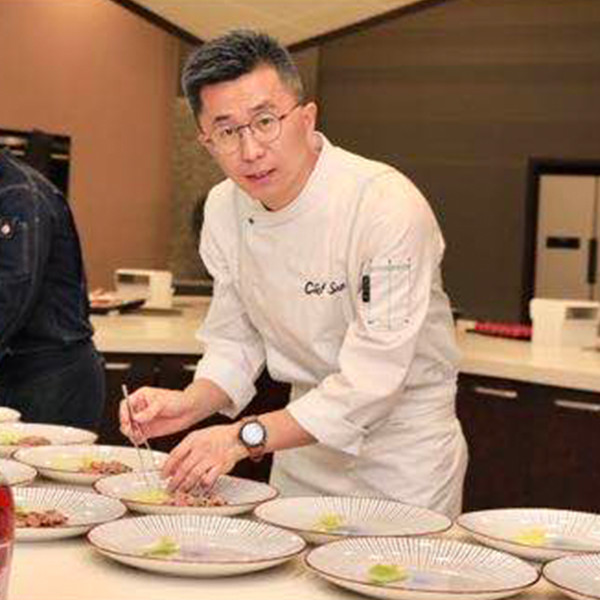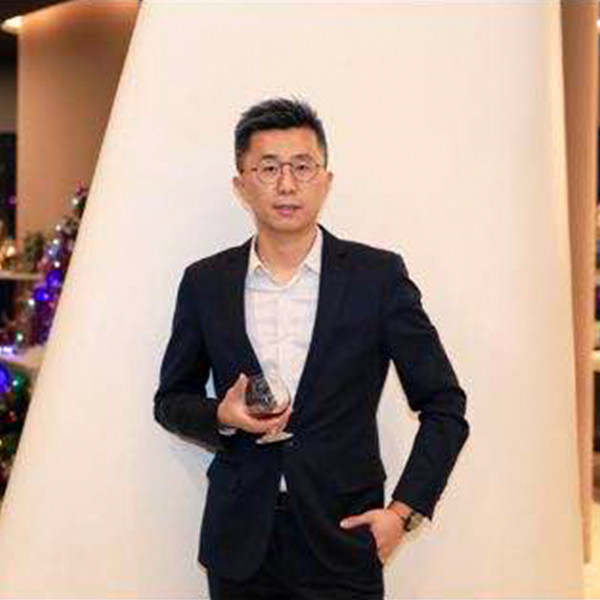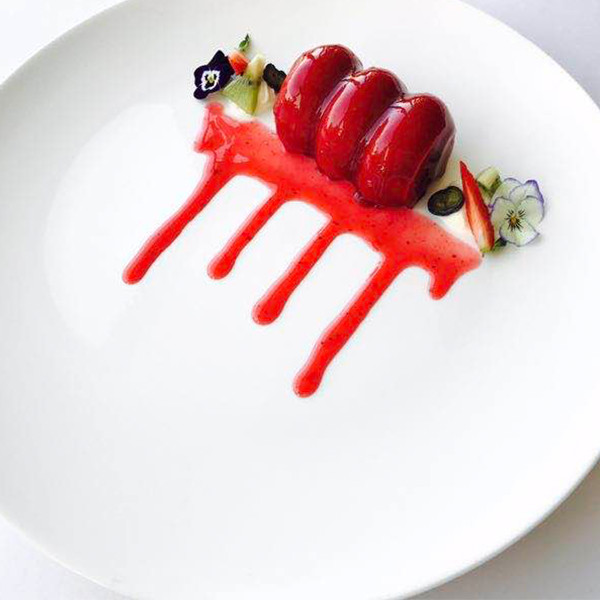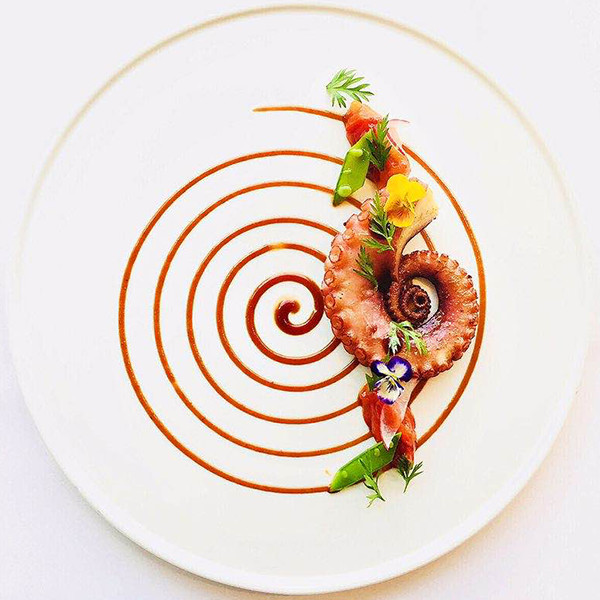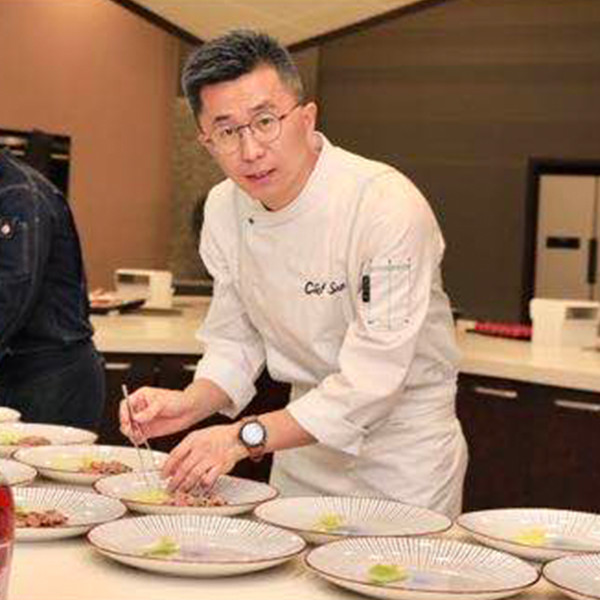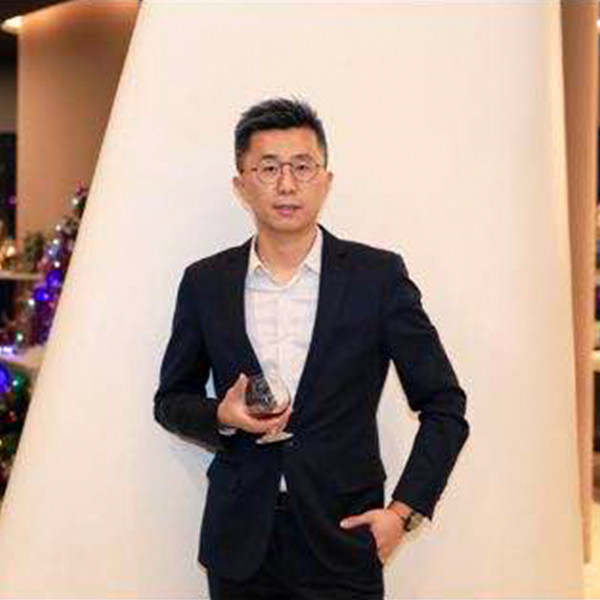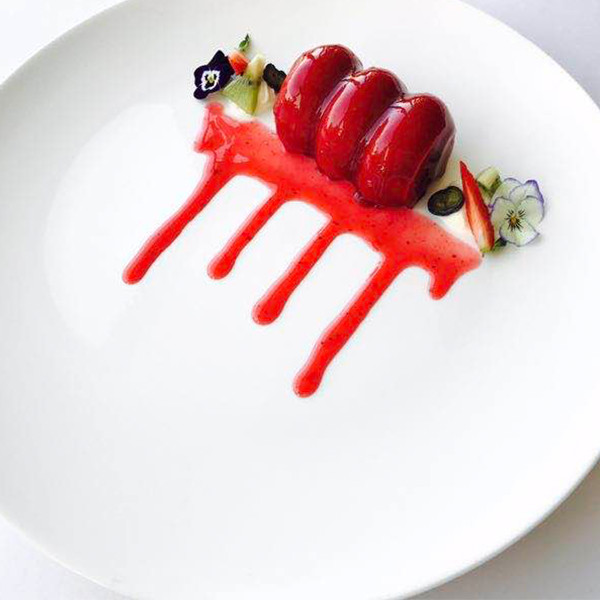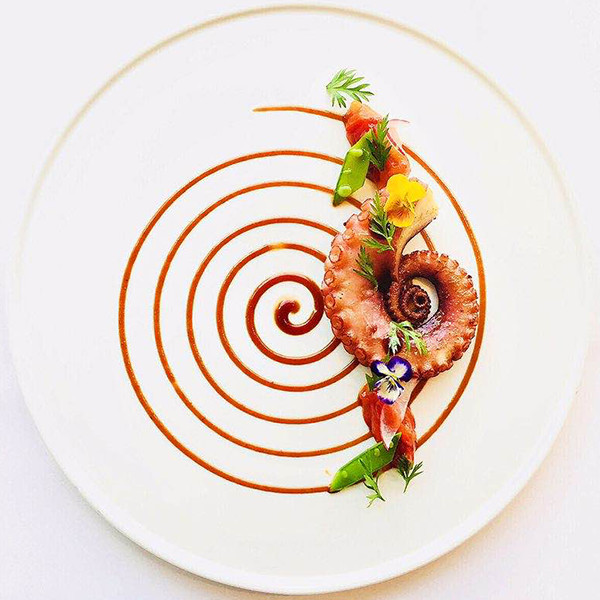 Sean
executive-chef
My food is based on French and Italian cuisines, combining Southeast Asian flavors, and developing seasonal menus. I respect the ingredients and believe every ingredient is alive. I look for clever matches between ingredients, follow the laws of nature, and use ordinary cooking ingredients to cook delicate and delicious meals.

I really enjoy the research and development of innovative dishes using different ingredients and finding different sparks between them which form different tastes in our mouths. I pay attention to how colours complement each other, how the dish is presented, like a painting, or more like a work of art.

Cooking is endless, because I like it, I love it, I always want to improve my skills with my unlimited hard work and dedication.
HARD DATA
CURRENT POSITION
Xi'an Localand Nomadic Restaurant
NZ EXPERIENCE
Silver fern beef, abalone, avocado, cheese, cherries, apples
SOFT DATA
ACHIEVEMENTS
June 2008-October: During the Olympic and Paralympic Games, he served as executive chef in the main restaurant of athletes, and won honorary certificates and award certificates.

In January 2015, San Pellegrino National Young Chef Contest, shortlisted in the top ten nationwide

November 2015: Won the Silver Award of the "17th FHC Cooking Competition"

In November 2016, it was awarded the Top 20 Global Delicious in China.