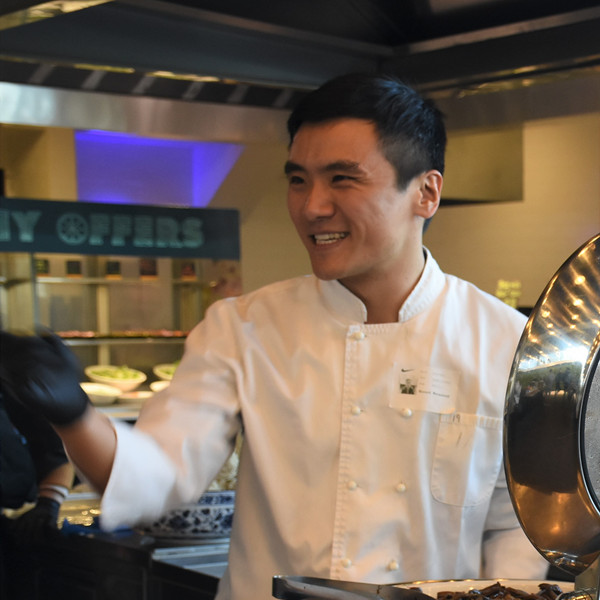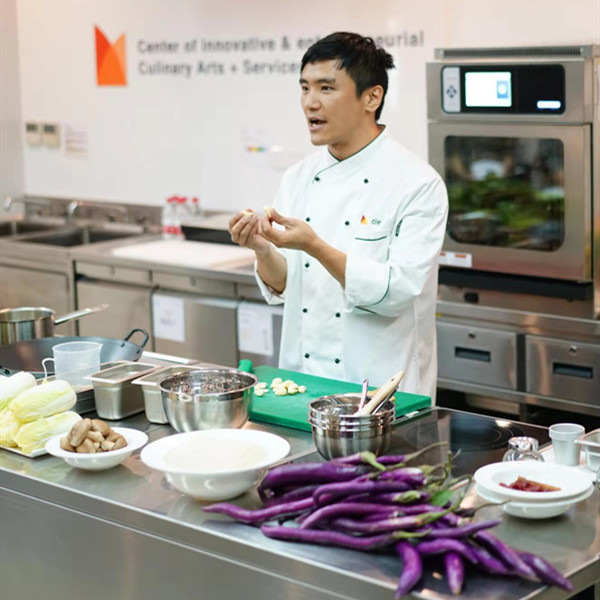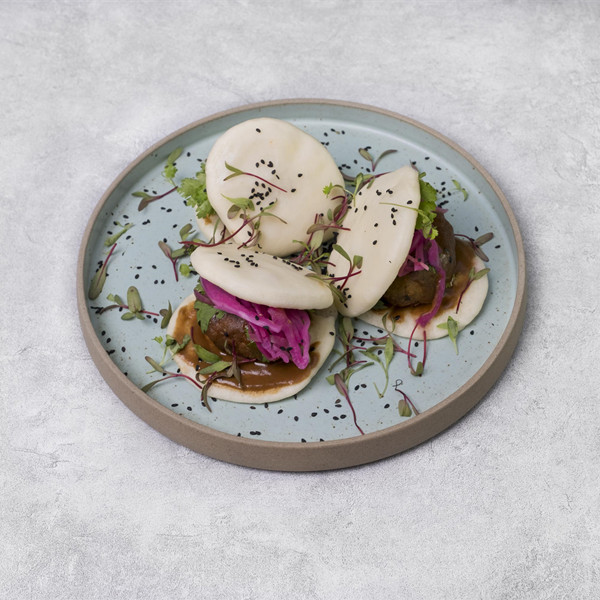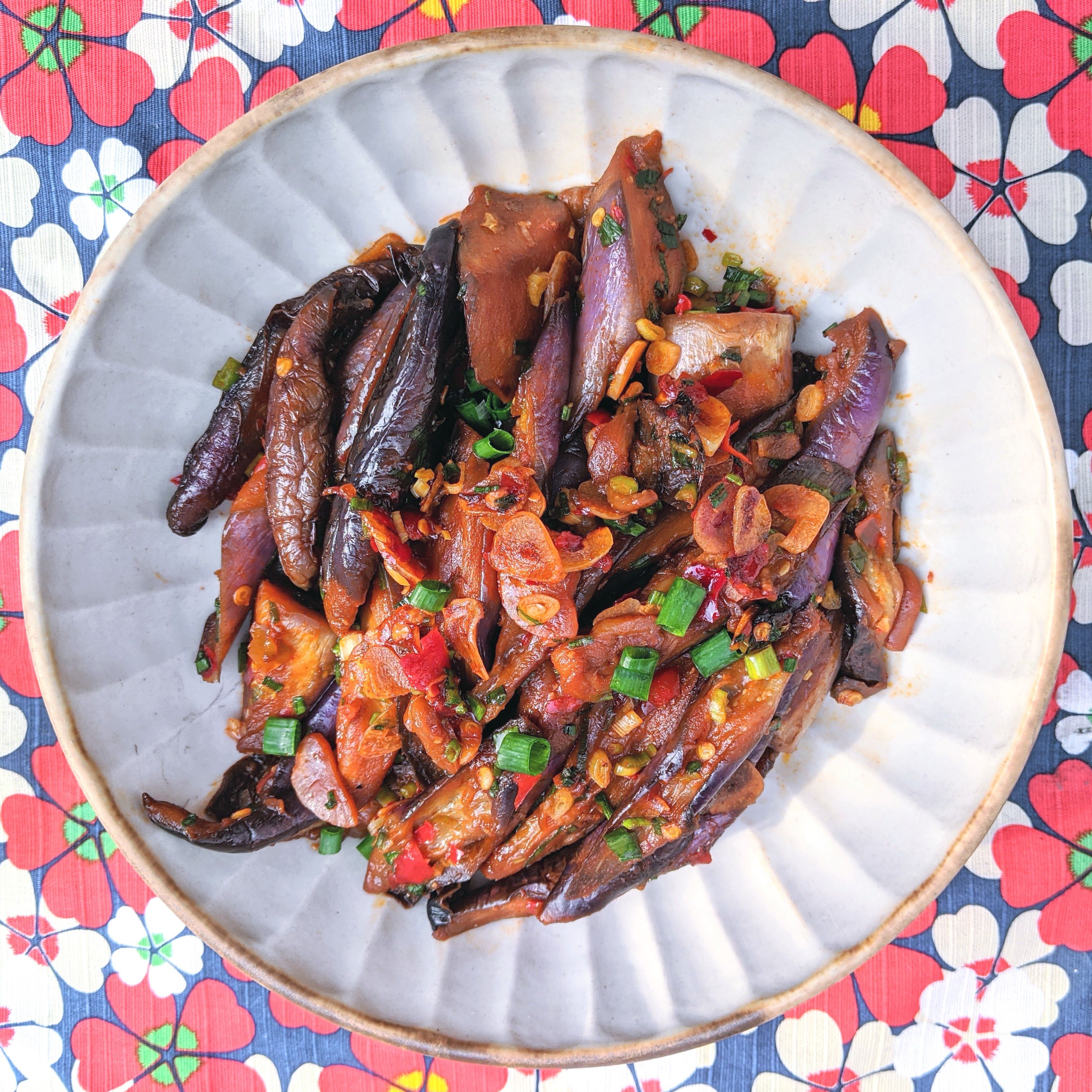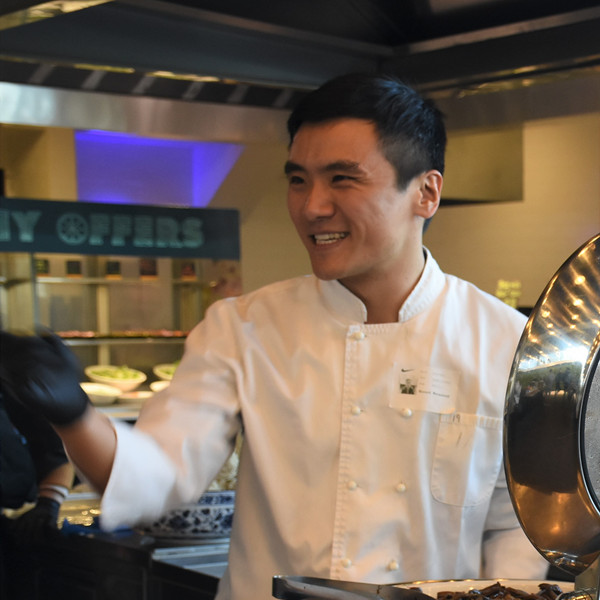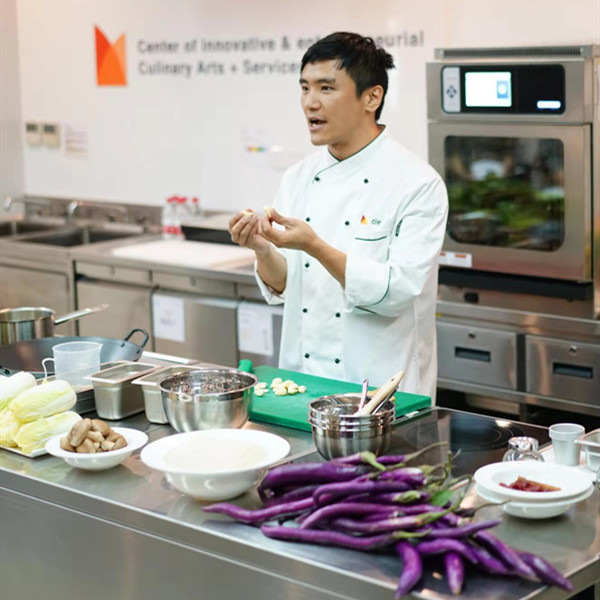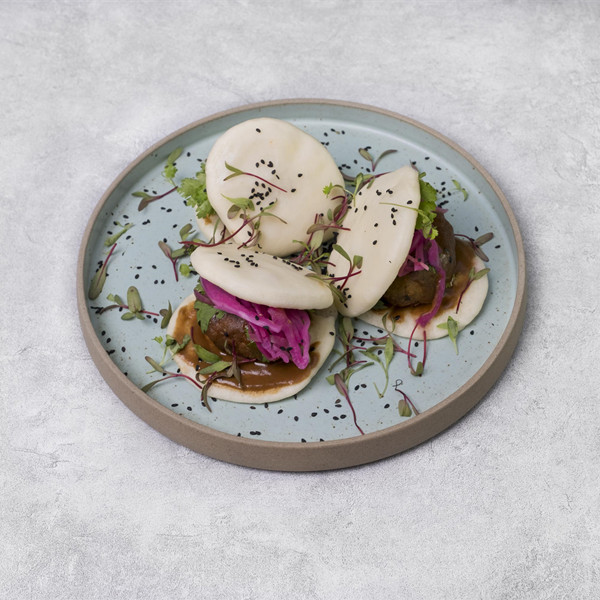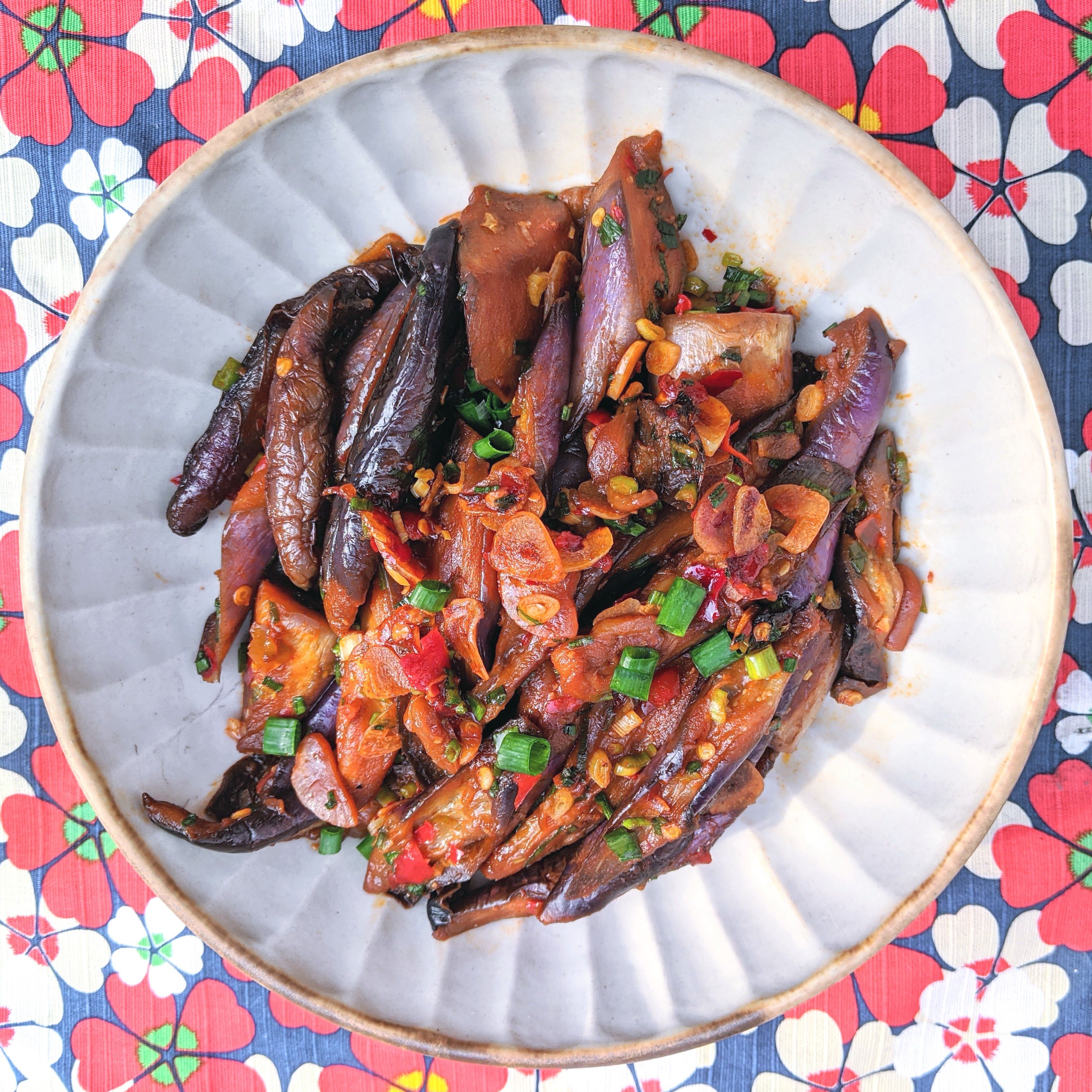 Shiyin Wang
general-advice, recipe-development
Founder of Kaixin Cooking – a food education and consulting brand focusing on healthy Chinese-influenced cooking. Menu creator for Duli – a plant-based bistro that was named best vegetarian restaurant in Shanghai for 2020 from That's Shanghai. Director of education programs for Youkuai Foods, a Shanghai-based plant-based food company. Born in Shanghai, raised in the US – worked in renewable energy and education policy before coming back to Shanghai in 2018 to focus on food.
HARD DATA
Current Position
Founder and head food consultant of Kaixin Cooking
NZ EXPERIENCE
Mostly experience with New Zealand butter and milk
SOFT DATA
STRENGTHS/ACHIEVEMENTS
Shiyin Wang has pretty extensive experience with plant-based food in China, from traditional vegetables dishes to Chinese mock meats to modern vegetarian dishes and modern plant-based products. Duli has won a few different awards for best vegetarian restaurant in Shanghai. Under his management, he has brought Zrou plant-based meat to 20 international schools around China and corporate canteens like Nike and Microsoft.