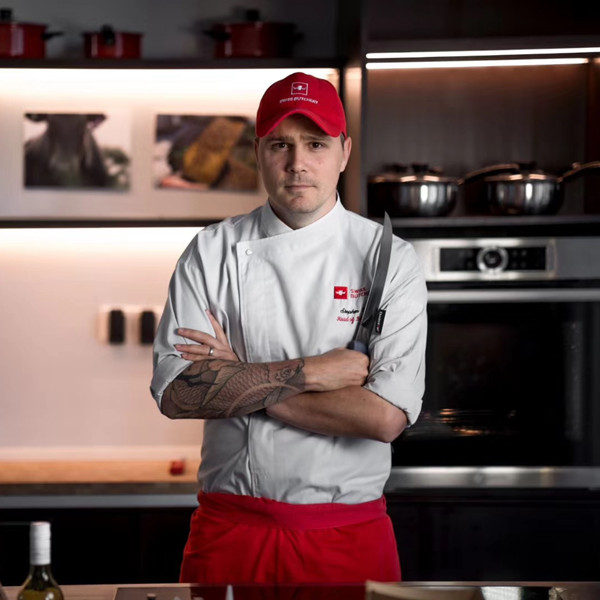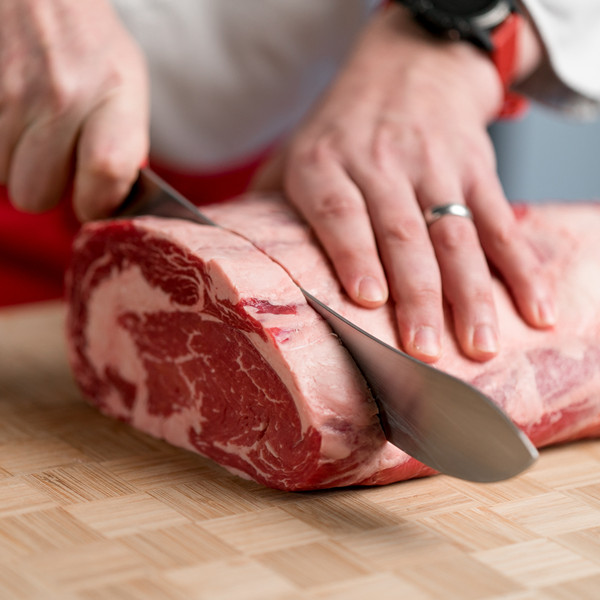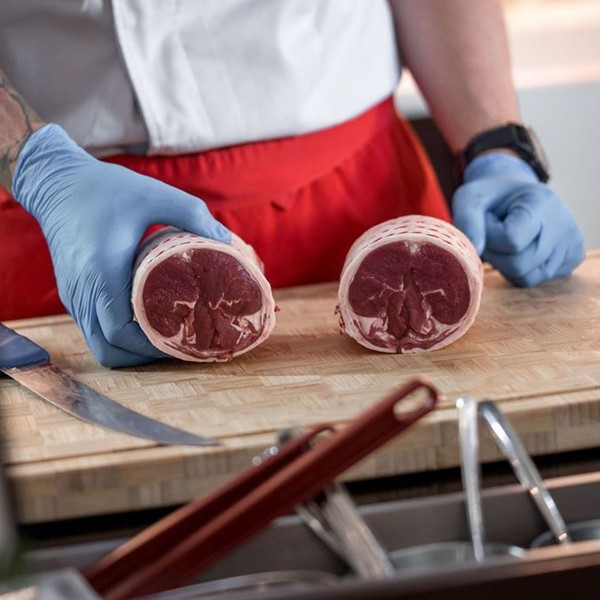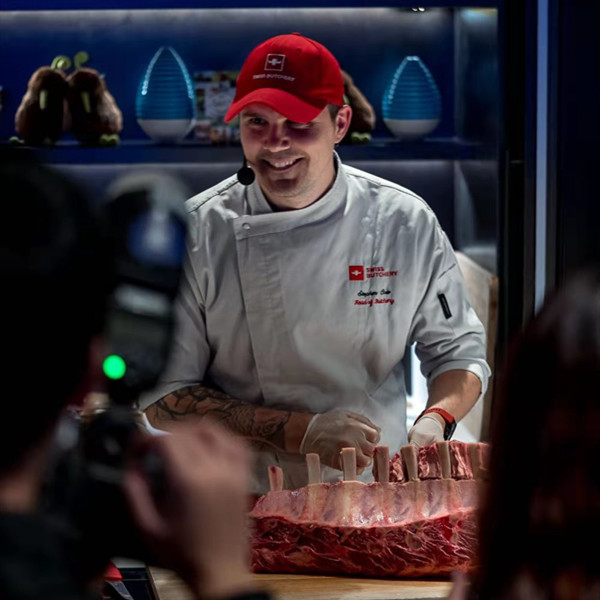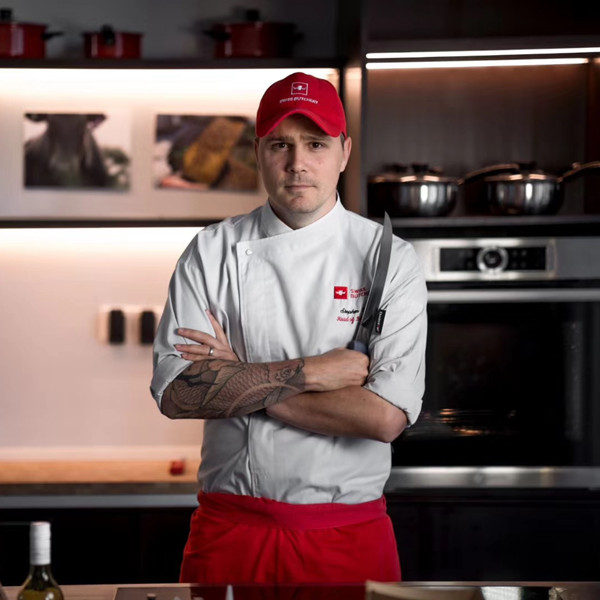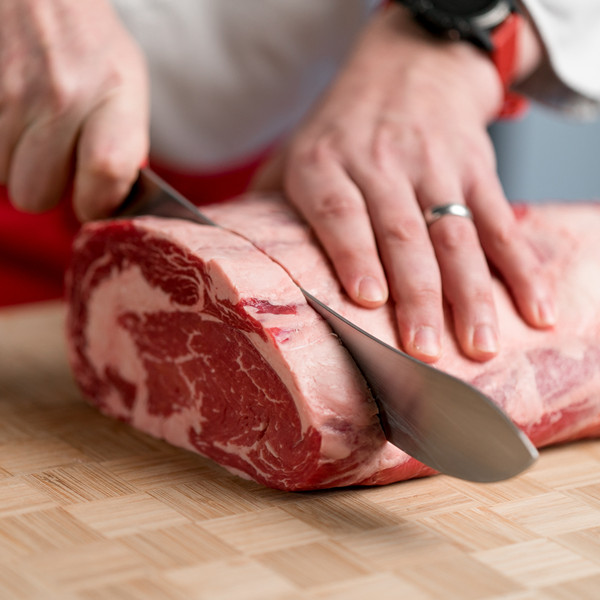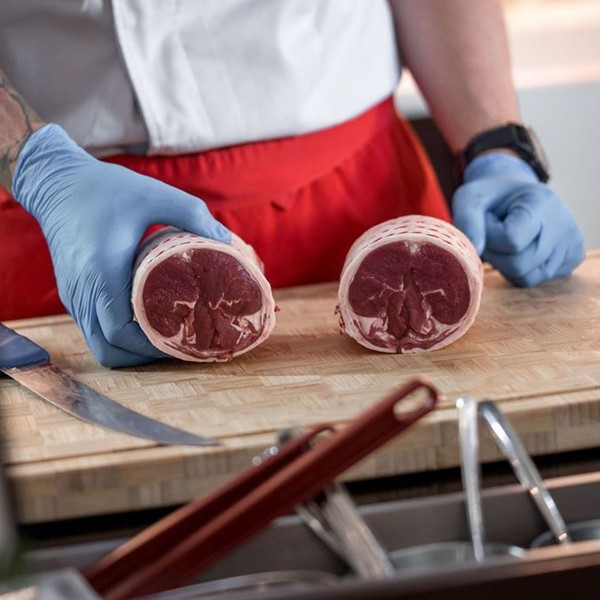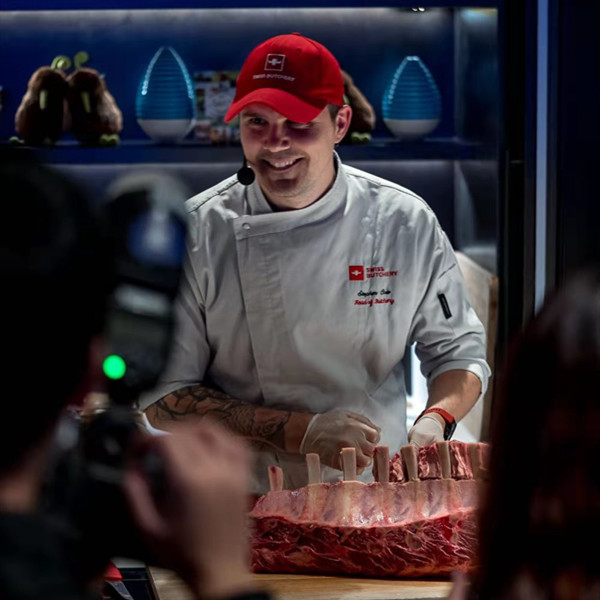 Steve Cole
Hailing from the suburbs of London, Steve grew up surrounded by the lush Hertfordshire countryside. With small village butchers and farm shops it's where his love of food and butchery started. Steve joined the armed forces where for a time worked in the Officers Mess and honed his craft butchery skills, catering for some of Britain's highest ranking officers and Royal Family. After extensive travel around the world and learning from some of the best butchers Europe has to offer Steve is now Head of Butchery at Swiss Butchery.
HARD DATA
CURRENT POSITION
Head Butcher @ Swiss Butchery
NZ EXPERIENCE
First introduced NZ lamb and beef 6yrs ago into Swiss Butchery and using it ever since.
SOFT DATA
STRENGTHS/ACHIEVEMENTS
The Growth of Swiss Butchery: Successfully Oversee the opening of 4 stores and Plant in Shanghai. https://www.swissbutchery.com/